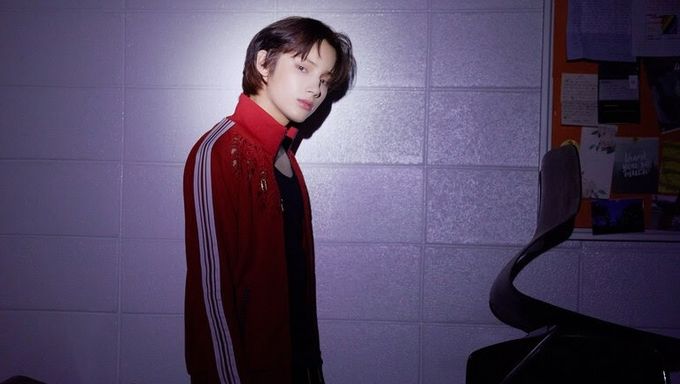 Leaning on the younger side on the age spectrum in the K-Pop scene, these select few idols have been the subject of a popular conversation in an online community in South Korea.
Many are considering these idols born in 2002 to be the future of K-Pop visuals based on not just their appearance alone, but also on the groups that they are in.
You can check them out below.
A truly unique idol who also happens to have a unique background, Huening Kai's visuals stand out equally just as much.
TaeHyun (TXT)
Big Hit Entertainment's future looks very bright.
JiSung (NCT Dream)
It's crazy just how much he grew up over the years. He's turned out to be one fine young man.
WoongGi (TOO)
Son DongPyo
Who are some other 02 liners that come to mind?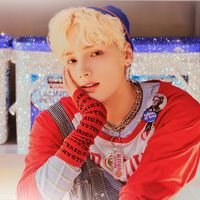 Became a fan of Huening Kai
You can now view more their stories