10 Best RM Daily Look Fashion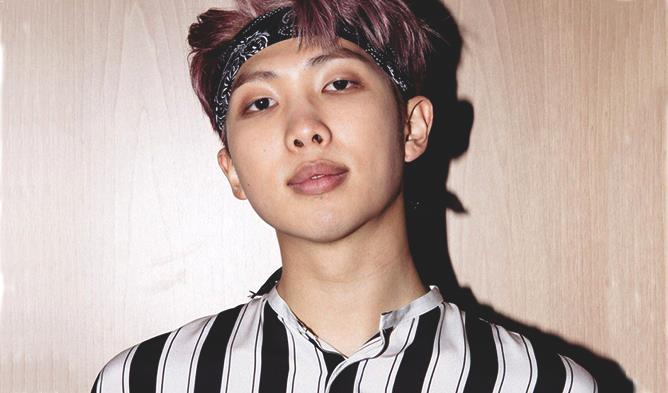 Of all the members of BTS, RM (formerly known as Rap Monster) shows that he's the most street savvy when it comes to fashion.
With great physique and tall height as his advantages, he's able to rock high-end items from Rick Owens and Yohji Yamamoto Y-3 the way they are meant to be. For RM, it's mainly all about the silhouette and the fit.
1 
The oversized striped shirt definitely has a Vetements feel to the entire outfit. And we've never seen anyone who can rock a bandana as well as RM.
2
This is a perfect stylish look for any casual summer day.
3
RM seems to be very knowledgeable about how to put together a perfect genderless street outfit.
4
This military-inspired outfit is too cute. The scarf really brings in the cute element to the whole outfit.
5
This may be the typical outfit you'll see on the fashion savvy streets of Seoul, South Korea. But it's worth wearing at least once, especially if you can pull it off this well.
6
So much swag and such a clean fit!
7
The colorway for this outfit is really clean and definitely highlights the nice Rick Owens RM has on.
8
A classic Supreme look with a K-Pop twist.
9
This look is probably our most favorite by far. The fit is clean and the color tones blend very well together.
10
There's no better way to rock your Y-3 kicks than going all black.
Must Read : 10 Best Lai KuanLin Daily Look Fashion