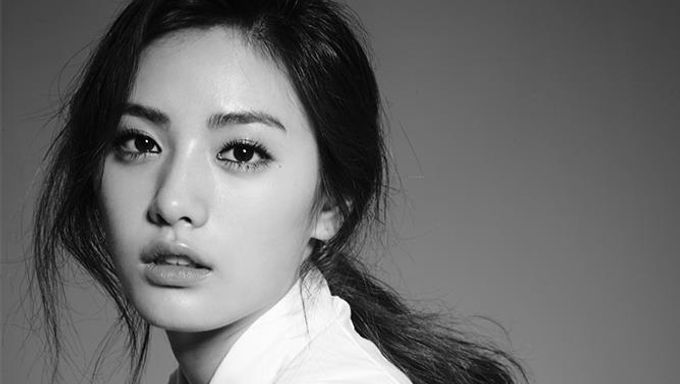 South Korea has blessed us with some of the world's most beautiful people in the world. Our Korean idols and celebrities possess a unique and exotic beauty that is charming in its own way.
One important physical feature that all beautiful people have in common is having a slim jawline. Here are ten K-stars we picked as having the most beautifully shaped face and jawline.
1. Lee BoYoung
2. Kim JiWon
3. Kim TaeRi
4. Jung YuMi
5. NaNa
6. Yeo JinGoo
7. Lee JeHoon
8. Park BoGum
9. Han YeRi
10. Jeong ChaeYeon
Who do you think has the prettiest jawline? Or if you have someone else in mind, please let us know!
Must Read : 12 Female K-Stars With Goddess-like Facial Features