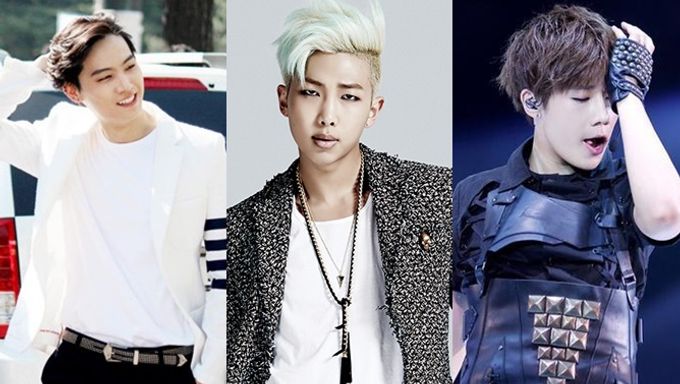 These K-Pop leaders' blood runs A. A for awesome, amazing, affluent, affectionate, you get the drift!
In Korea, there's a stereotype that a person's blood type tells what kind of personality and characteristics a person has. These theories come in handy for fun occasions from when you want to guess what type of person someone is to seeing if your significant other will match well with you! To put it positively, A type is stereotypically thought of as conservative, introverted, considerate, loyal, reserved, patient, punctual, and have tendencies to be perfectionists. To put it negatively, they're thought of as obsessive, stubborn, self-conscious, unable to express emotions well, uptight and secretive. They're also generalized to not be able to hold their liquor well!
Must Read : K-idols With Rare Blood Types Called Negative
Blood type A people are characterized to be great potential leaders, so we've collected the 10 leaders of K-Pop groups who have blood type A. Check to see if you think these leaders fit the A description!
1. JinYoung - B1A4
2. Rap Monster - BTS
3. JB - GOT7
4. N - VIXX
5. EunKwang - BtoB
6. SungGyu - INFINITE
7. UKnow YunHo - TVXQ
8. DooJoon - BEAST
9. Lee Teuk - Super Junior
10. G-Dragon - BIG BANG