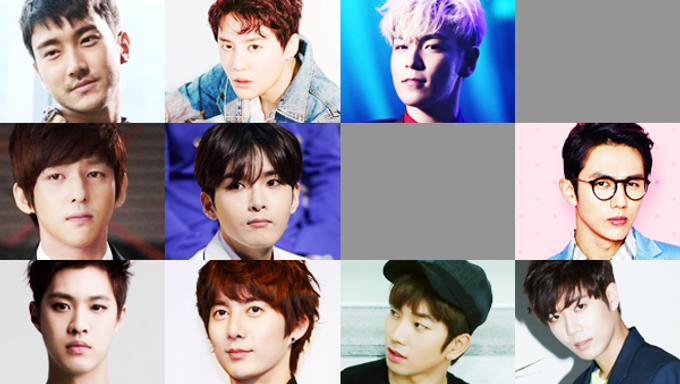 If you're on the verge of the milestone that is turning 30, you're not alone.
That is because there are numerous hottest idol guys who are in here with you. 2015 is coming to an end. We have witnessed our share of love, joy, smile and heartbreak through our cherished K-pop stars. But at the same time, we realized that our favorite A-lists are now spending their last days of twenties.
Choi Siwon (29) : February 10, 1987 / Super Junior 
Ryeowook (29) : June 21, 1987 / Super Junior  
Kim Kibum (29) : August 21, 1987 / EX-Super Junior
T.O.P (29) : November 4, 1987 / BIG BANG
Kim Jun Su (29) : January 1 , 1987 / JYJ
Lim Seul Ong (29) : May 11, 1987 / 2AM
Kim Kyu Jong (29) : February 24, 1987 / SS501
Kim Hyung Jun (29) : August 3, 1987 / SS501
Seungho (29) : October 16, 1987 / MBLAQ
G.O (29) : November 6, 1987 / MBLAQ
When it comes up next year, a worldwide K-pop star like Super Junior's Choi Siwon as well as BIG BNAG's hit man T.O.P will be blowing out three decades worth of candles. And, would you believe, XIA Junsu is 30. Time seems to be the biggest adversary for idol stars, as there is nothing they can do to prevent it.
Must Read : Baekhyun, Woozi and Changjo Who Look Like Other Stars
Although those television stars will be turning the big 3-0, luckily for their many fans, they're still working away in Korea showbiz enthusiastically and are proving that their age really is just a number. With advancing years, the idol stars have grown up so much. All they're now more stable, mature and powerful in many ways.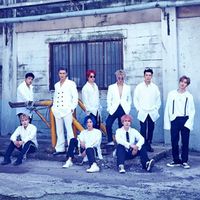 Became a fan of SUPER JUNIOR
You can now view more their stories