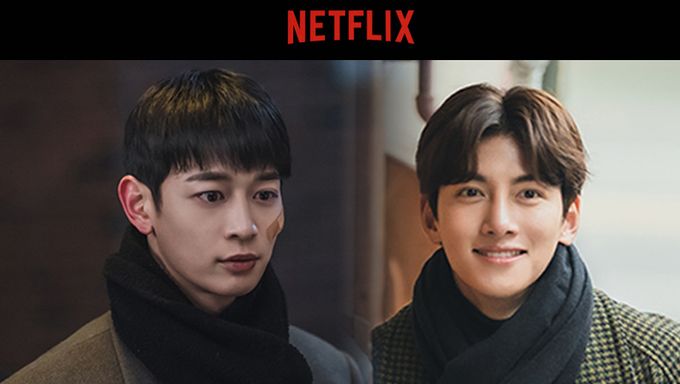 Are you a Netflix user? If you are using the platform, you would know that there is plenty of Korean content with dramas and TV shows.
Netflix offers different content in each country. Dramas that are available for viewers in Korea are not the same for other country's viewers. Also, a drama might be available in your country at a different time from its release in Korea.
Netflix Korea has a top 10 ranking of daily popular content on its platform. These are the most popular Netflix programs of the day in Korea based on February 18 data (retrieved on Feb. 18, data of Feb. 17).
1. "Space Sweepers"
3. "We Got Divorced"
4. "Love (Ft. Marriage and Divorce)"
5. "The Night of the Undead"
6. "To All the Boys I've Loved Before 3" 
7. "Bridgerton"
8. "The Uncanny Counter"
9. "Run On"
10. "Couples Who Want To Get Hot Again 2"
The Netflix sci-fi movie "Space Sweepers" with Song JoongKi, Kim TaeRi, Jin SeonKyu, and Yoo HaeJin was ranked first. The movie has also topped the ranking worldwide.
"Lovestruck in the City" just ended and the special extra 17th episode with SHINee's MinHo was released Tuesday. The drama was ranked 2nd.
The reality show "We Got Divorced" with divorced star couples was ranked 3rd.
"Love (Ft. Marriage and Divorce)" is the only on-going drama on this list.
You can check the previous top 10 on February 4, here.
Are these programs available in your country? Are you watching them?