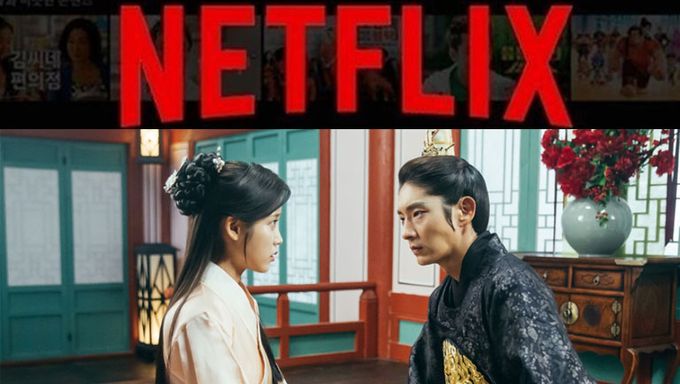 Are you a Netflix user? If you are using the platform, you would know that there is plenty of Korean content with dramas and TV shows.
Netflix offers different content in each country. Dramas that are available for viewers in Korea are not the same for other country's viewers. Also, a drama might be available in your country at a different time from its released in Korea. If you are living in an English-speaking country, you will have more chances to access the drama quicker than in other language speaking countries.
Netflix Korea has a top 10 ranking of daily popular content on its platform. These are the most popular Netflix programs of the day in Korea based on September 2, 2020 data.
1- "Stranger 2"
2- "The Good Detective"
3- "Knowing Bros"
5- "365 Days"
6- "Hospital Playlist"
7- "Moon Lovers: Scarlet Heart Ryeo"
8- "Reply 1988"
9- "Project Power"
10- "Hitman: Agent Jun"
"Stranger 2", "The Good Detective" and the TV show "Knowing Bros" are the most popular contents of the day.
The popular dramas of this year "It's Okay To Not Be Okay" and "Hospital Playlist" ended but were still in the ranking. As for "Moon Lovers: Scarlet Heart Ryeo", the drama started to air on Aug. 29, 2016 and many are watching again this popular drama.
You can check the previous top 10 on August 6, here.
Are these programs available in your country? Are you watching them?