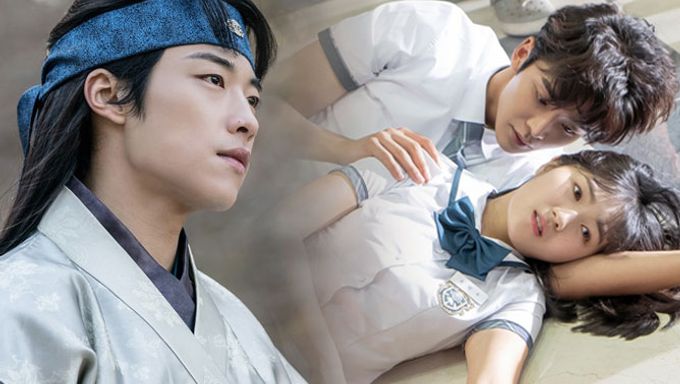 Which dramas do you think Koreans are searching the most for? Which current drama catches the curiosity of Koreans?
Naver has a ranking of the most searched dramas in Korea with a daily ranking. Being searched online does not mean that these dramas are the most watched, but it is the most issued dramas of the day. It is also interesting to see the changing trends with dramas going up and down from the searching list (changing every day).
This list is based on the data of Oct. 6 daily searched dramas.
1- "Hell Is Other People"
2- "My Country"
3- "Vagabond"
4- "Beautiful Love, Wonderful Life"
6- "Melting Me Softly"
7- "Extraordinary You"
8- "Be Melodramatic"
9- "Secret Boutique"
10- "Graceful Family"
"Hell is Other People" aired its last episodes and took the 1st rank. "My Country" started last Friday and ranked 2nd. "Vagabond" dropped to the 3rd rank.
"Extraordinary You" started last week and ranked 7th. "Be Melodramatic" ended last week but was still ranked 8th.
You can also check the most searched dramas of Sept. 29 here.
Which drama caught your attention?
Read More : 4 Reasons To Start Watching Drama "Melting Me Softly" With Ji ChangWook