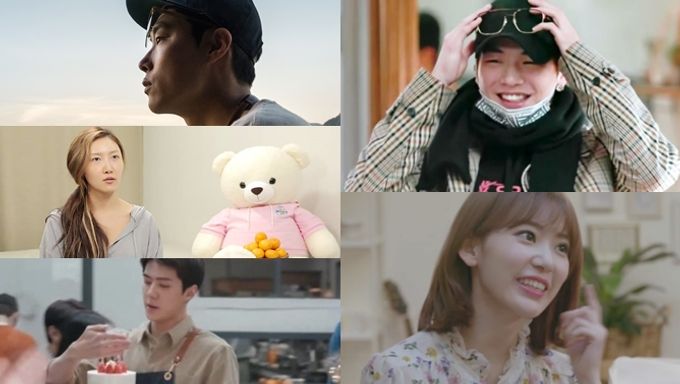 On Feb. 25, Good Data Corporation released their weekly ranking of the most talked celebrities in airing TV shows for the third week of February.
The data are collected from the netizen's reactions to online news, community, Social Media and videos.
1- "Traveler" - Ryu JunYeol
2- "Taste of Love" - Hwang MiNa
3- "Coffee Friends" - Kang Daniel
4- "Taste of Love" - Kim JongMin
5- "Coffee Friends" - EXO's SeHun
6- "I Live Alone" - MAMAMOO's HwaSa
7- "Flaming Youth" - Jo HaNa
8- "Everyone's Kitchen" - IZ*ONE Miyawaki Sakura
9- "High School Rapper" Season 3 - Yang SeungHo
10- "Same Bed, Different Dreams 2: You Are My Destiny" - Jung KyeoWoon
This week new names appeared in the ranking: Ryu JunYeol, Kang Daniel, Jo HaNa, Miyawaki Sakura, and Yang SeungHo. "Traveler" started on Feb. 21 and Ryu JunYeol is on the top of the ranking.
Read More : 10 Most Talked About Airing TV Shows Of 3rd Week Of February