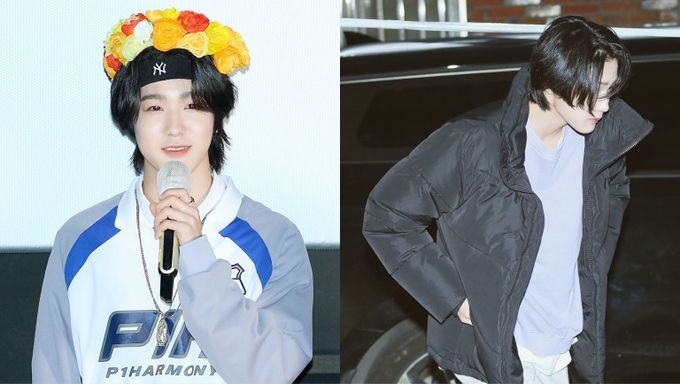 One of the hottest rising K-Pop groups of this generation is undoubtedly P1Harmony. What is special about P1Harmony is that each member has a unique individuality that shines even more when they're together. The group has been highly appreciated by fans and critics alike for their talents but their visuals are extraordinary too!
Member Soul is the rapper and dancer of the group. He has been consistently catching the eye of fans, both in Korea as well as internationally for his ethereal visuals.
Soul has a soft face but sharp features, a combination that is rare and as such, more special!
His perfect side profile is gorgeous and he knows it, which is why he flaunts it!
In a suit, Soul looks nothing short of a K-Drama main lead who's also a chaebol heir. We can't get enough of it!
How can someone look this adorable when they're not even posing?
On the other hand, when he is posing, looking straight into the camera, we cannot help but have our hearts flutter.
Once again, Soul's side profile has us swooning over him without a break!
Soul is raditaing a youthful campus charm in this photo that is simply inimitable!
Soul needs to drop his skincare routine because we all want as flawless skin as him!
His focused face has a serious charm that is hard to ignore.
Finally, nothing beats the pride and joy Soul has on his face when he's performing. His passion for music and immense gratitude for being able to pursue his dreams reflects on his handsome face. We cannot wait to see what he has in store for us next. Until then, we'll keep loving them to P1ECEs (all puns intended!).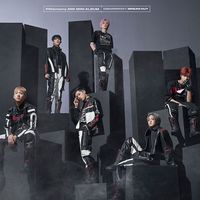 Became a fan of P1Harmony
You can now view more their stories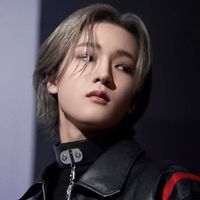 Became a fan of Soul
You can now view more their stories