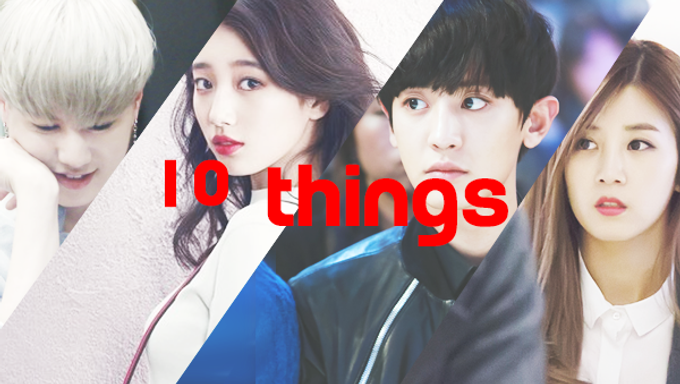 Sometimes, K-pop idols have apologized for their spelling mistake. 
Let me take a few example, an idol girl had posted a message on her SNS that read "Track Rist" instead of "Track List," which made many netizens point out that she might be loosely educated. Although she corrected it almost immediately after she posted it on her Instagram, many of her followers had already taken screenshots of the post and posted them on various K-pop discussion boards, bringing more attention to her mistake. Aside from the one, quite a lot of K-idols committed the same spelling error as her and received a lot of  public backlash after posting them, gaining much of the criticism despite fixing them immediately and even apologizing.   
Thus the unexpected mistake makes them mock by other people, especially for celebrities. So we brought up the same issues on you here. What did you think of those things?