If you are interested in politics (in an easy and approachable way) and comedy, you might want to try watching the ongoing K-Drama "Memorials".
NaNa and Park SungHoon are the lead actors of this funny and refreshing drama. "Memorials" is the romantic comedy of Koo SeRa (NaNa) who chooses to run for office instead of getting a job and Seo KongMyung (Park SungHoon) a demoted elite officer. They will punish corrupt politicians.
The character of Koo SeRa is sassy, smart, and courageous. She is very charming as she is cute in her own unique way and relatable to the viewers. Koo SeRa comes from a poor family and was fired several times from her previous works. For a better future, she decides to run for office to become the district representative.
NaNa portrayed this character p.e.r.f.e.c.t.l.y! She is just hilarious and is a living meme in this drama.
We have gathered 10 of her gifs from the drama and had a funny description of how they could be used.
Haha! Swag
Keep talking, I don't care
I had a bad night, think twice before talking to me
Hello, I have something to ask
Hello, listen to my request
First let's eat, second let's deal with it
Save me from my friends
Great!
I am coming up with something big and you better be prepared
Let's just smiiiileeee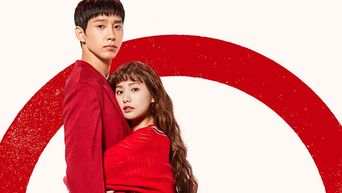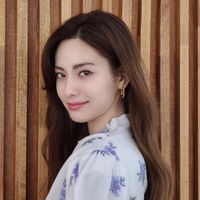 Became a fan of NANA
You can now view more their stories