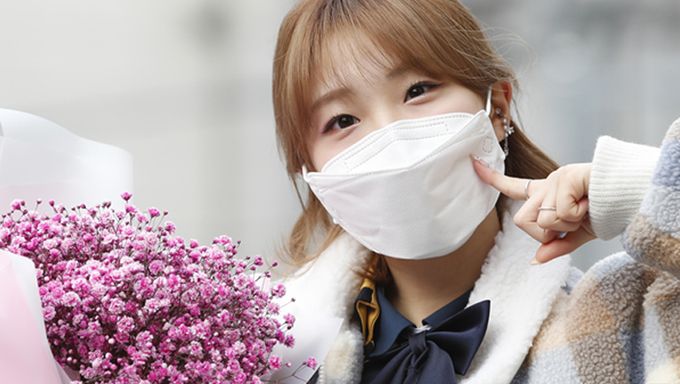 February is the season where graduation ceremonies take place in Korea and on Feb. 5, the graduation ceremony for School of Performing Arts Seoul (SOPA) took place.
Below are 11 K-Pop idols who had made their way to the graduation ceremony.
Let's find out who they are below!
1. TREASURE's Bang Yedam
2. Stray Kids's I.N
3. Cherry Bullet's ChaeRin
4. LOONA's YeoJin
5. April's Rachel
6. Weki Meki's Lucy
7. NATURE's Sunshine
8 D-CRUNCH's Dylan
9. REDSQUARE's BoMin
10. DreamNote's EunJo
11. Former TRCNG's TaeSeon
Note: TaeSeon announced that he had cancelled contract with TS Entertainment and filed a lawsuit for mismanagement back in 2019.