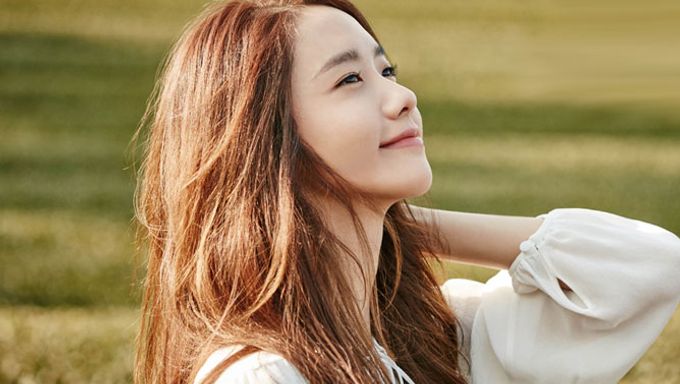 Mirror, Mirror on the wall... Who's the prettiest visual member of them all?
Each member has a specific role in their group, and some members are in charge of looking pretty. It may seem like an easy job, but in a society where looks are everything, the center visual member has a lot of pressure on themselves. The center has both good and bad parts, of course. You always have to look your best, you have to be on your best behavior, and you are in charge of bringing in attention from the public with your looks. You're like the first man in line at a war between K-Pop groups for the love of the public.
Must Read : SM-YG-JYP New Girls Who Come Up For a Visual Member
The good parts is that no matter where you go, you will always be the representative of the group. Your face will most likely be the first thing that people think of when they recall your group. I guess if you can't handle the pressure, this can be a negative too. Either way, we have beautiful ladies who grace as the face of their idol group. They have beautiful features, perfect skin, and just that face symmetry that seems to call out to every human being!
Here's a collection featuring 11 of the prettiest K-Pop visual idol girls. Who do you think is the best looking visual member?
TWICE's Tzuyu
GFriend's YeRin
MAMAMOO's Solar
EXID's Hani
Red Velvet's Irene
Lovelyz's YeIn
AOA's SeolHyun
APRIL's HyunJoo
APink's NaEun
Miss A's Suzy
SNSD's YoonA
Tell us which visual member you think is the prettiest in the comments below!