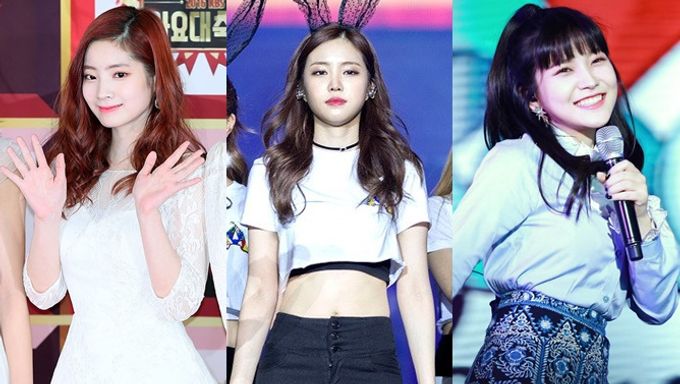 These 12 K-Pop girls have all their fan girls crying with envy of their pale white porcelain skin!
Korean standards of beauty thinks highly of pale, white skin. That's mainly because of the age old history of rich families staying indoors while the working class farmed the lands under the hot sun. Although those standards apply no longer, the idea of pale skin equaling beauty still exists.
Must Read : Korean Beauty Tip Tuesday: 2NE1's Dara Baby White Skin Makeup
Here's our compilation of 12 K-Pop idol girls who have such pale white skin that they've got the Korean beauticians green with envy.
1. IU
2. SNSD's YoonA
3. Red Velvet's YeRi
4. Oh My Girl's YooA
5. Red Velvet's Irene
6. APink's Son NaEun
7. GFriend's SinB
8. Lovelyz's JiSoo
9. Cosmic Girls (WJSN)'s Cheng Xiao
10. MAMAMOO's Solar
11. TWICE's NaYeon
12. TWICE's DaHyun