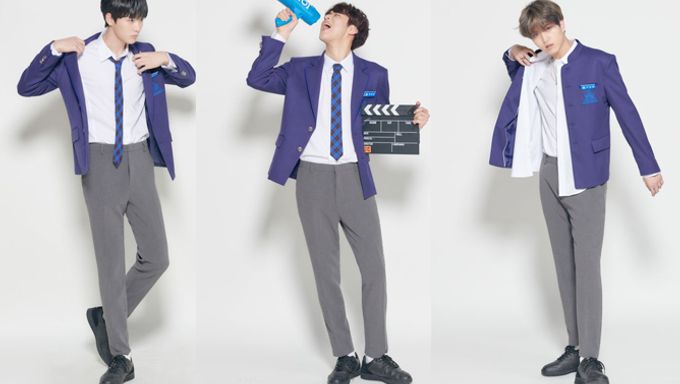 One of the main qualities many people look out for is height! Especially for many fans, they find K-Pop idols more attractive especially if they are tall.
Among Koreans, those who are at least 180 cm and above are considered to be tall. Some noticeable tall K-Pop idols include ASTRO's Cha EunWoo (183 cm), PENTAGON's WooSeok (188 cm) and SF9's RoWoon (190.5 cm).
It came to the attention that there are at least 13 different trainees who are 185 cm and above!
For profiles of the 101 trainees, you can check it out here. Let's check out who these tall trainees are!
#1 Chanderlier Music's Peak - 186 cm
#2 NEST Management's Oh SaeBom - 189 cm
#3 ESteem's Kim JinGon - 185 cm
#4 ESteem's YuRi - 186 cm
#5 Gost's Lee SangHo - 189 cm
#6 Gost's Yun HyunJo - 188 cm
#7 Hongyi's Tony - 185 cm
#8 SF's Sung MinSeo - 190 cm
#9 sidusHQ's Park SunHo - 187 cm
#10 Stone Music's Kim SungHyun - 187 cm
#11 Aconic's Kwon TaeEun - 185 cm
#12 Yuehua's Yu SeongJun - 185 cm
#13 TOP Media's Lee JinHyuk - 185 cm
Read More : Everything You Need To Know About Peak, Popular Thai Trainee Of "Produce X 101"