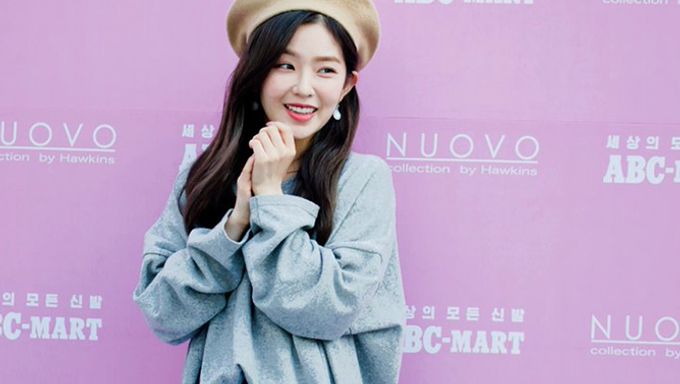 Do you think there is any specific proper age to debut as an Idol?
K-Pop idols are mainly targeting teenagers and younger people. So, it's pretty necessary for them to be attractive with young and trendy looks, in order to get the attention from young people. In a few recent years, the average number of debuting idols have been increased steadily. 
Then, what is the Maginot age of the rookie idols for 2017? According to the survey on K-Pop entertainment staffs, it is 23 in Korean age, so it's 21 ~ 22 in Western age. Whether debuting earlier is effective or not, here are some idols who debuted late than the average. 
Must Read : Top 10 Fake Maknae Who Often Gets Misunderstood As The Youngest
Find out which idol members debuted with higher age than the average!
1. Park Bom
84'
The Age When Debuted - 26 (2009)
2. Yoon JiSung of Wanna One
91'
The Age When Debuted - 27 (2017)
3. JinHo of PENTAGON
92'
The Age When Debuted - 25 (2016)
4. SoJin of 9MUSES
91'
The Age When Debuted - 25 (2015)
5. SoJin of Girl's Day 
86'
The Age When Debuted - 25 (2010)
6. Kim YooJin of KNK 
93'
The Age When Debuted - 24 (2016)
7. Irene of Red Velvet
91'
The Age When Debuted - 24 (2014)
8. Solar of MAMAMOO
91'
The Age When Debuted - 24 (2014)
9. Shownu of MONSTA X
92'
The Age When Debuted - 24 (2015)
10. Hui of PENTAGON
93'
The Age When Debuted - 24 (2016)
11. Sandara Park 
84'
The Age When Debuted - 26 (2009)
12. Lee DaeYeol of Golden Child
93'
The Age When Debuted - 25 (2017)
13. Park SeungJun of KNK
93'
The Age When Debuted - 24 (2016)
14. InSeong of SF9
93'
The Age When Debuted - 24 (2016)
15. YoungBin of SF9
93'
The Age When Debuted - 24 (2016)