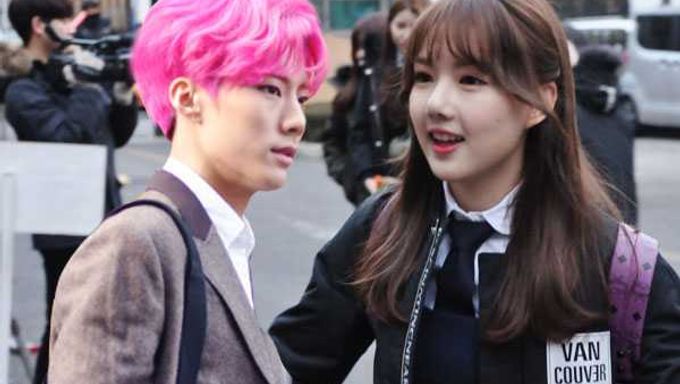 K-Pop idols are well-known of their stylish fashion sense and they do the same too at the friday music show rehearsal.
Music, performance, stage settings and the performers' outfits are all important factors to move K-Pop fans when they are about to choose which singer's performance to watch. Much like chicken CFs, wearing school uniforms as their stage outfits is more widespread than people think. Several of idol stars make some of the best models for Korean school uniform ads, so it's not surprising when they rock the student look in their music videos. When they can throw on a school uniform, their fans will be plenty happy with that. Because their younger-looking figures and the perfect body fits are cut out for the special costume. Media outlet OSEN recently released a report about school uniform fantasies. The article focuses on how the schoolgirl and schoolboy concept has become key to securing success and popularity for many K-pop idol groups. The writer focuses on two popular groups, BTS and GFRIEND. 
Following the news from OSEN, We collected some pics from Kpopmap's Music Bank Morning Greetings on 29th and come out with the list below. Let's find out what their particular fashion staples are.
GFRIEND
GFRIEND exude their girlish charms in the mazarine school uniform like real high school girls. Take a look at these six undefile girls that perfectly match with the school uniform concept.
Must Read : GFRIEND Profile
IMFACT
Even though it's simple and doesn't include accessories, it's clean and refreshing. The five looks used reflect an innocent concept, but the stylists made sure not to make them boring.
Must Read : IMFACT Profile
So how do you feel about schoolboy and schoolgirl concepts?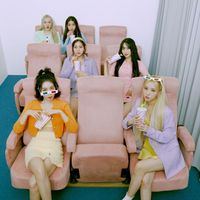 Became a fan of GFriend
You can now view more their stories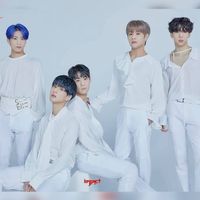 Became a fan of IMFACT
You can now view more their stories