18 K-Stars That Hit Their 30's in 2018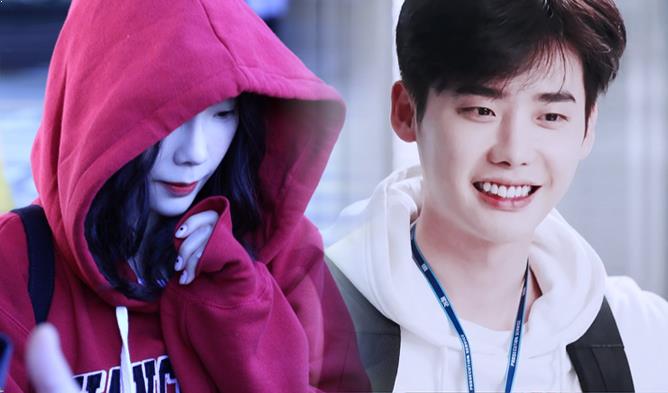 Aging is an unpleasant thing to think about. If there's anything that not even money can buy, it's the retention of everlasting youth.
For idols, it can be a little difficult to tell their actual age since they look so young most of the time. And we can sometimes forget how long they have been around as well since we tend to focus on their latest music and activities rather than their age. Here are eighteen idols that hit their thirties next year. Some of them may surprise you.
DaeSung 
– April 4, 1989 –
Lee JongSuk
– September 14, 1989 –
Yoon DuJun
– July 4, 1989 –
Yong JunHyung
– December 19, 1989 –
Zion.T
– April 13, 1989 –
Jo Kwon
– August 28, 1989 –
Jung YongHwa
– June 22, 1989 –
Kim WooBin
– July 16th, 1989 –
SungGyu
– April 28, 1989 –
Henry
– October 11, 1989 –
TaeYeon
– March 9, 1989 –
HyoYeon
– September 22, 1989 –
Sunny
– May 15, 1989 –
YuRi
– December 5, 1989 –
Tiffany
– August 1, 1989 –
HyoSung
– October 13, 1989 –
Bora
– December 30th, 1989 –
Jung SoMin
– March 16, 1989 –
Must Read : 2017's Rising Actors & Actresses Who Were Born In 1992