Are you watching "Vagabond"? Many of us are hooked onto the plot of this action thriller drama.
Lee SeungGi has a lot of breathtaking action scenes but he is not the only one in the spotlight of the viewers. The female characters of the drama are cool and central to the plot.
There are smart women with a lot of guts such as Gong HwaSook acted by Hwang BoRa and Jessica Lee acted by Moon JeongHee.
And there are women at the center of the action and blood with great thrilling scenes. Here these 2 badass female characters of "Vagabond".  Be aware of spoilers.
1- Suzy as Go HaeRi
The lead female character acted by Suzy is a strong and smart lady. To support her mother and her younger sibling, she decided to work for National Intelligence Service (NIS). When she discovered that the plane crash was a terrorist act and that the government was linked, she continued to do what was right even if that might be costing her life.
When it comes to action, Go HaeRi showed her courage with great scenes. Lee SeungGi is not protecting her, they are working together. They are a team that protects and supports each other.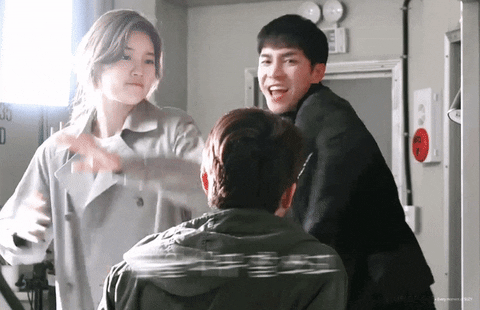 Go HaeRi is getting more and more adrenaline rushing scenes as the drama goes on, we can hope for more action scenes in the upcoming episodes.
2- Park AhIn as Lily
Lily is a killer hired by John & Mark. She is a villain with dark vibes. The lady is an expert in arms and ways to kill people.
"The Angel of Death"'s expertise is complete. Lily also knows how to get what she wants and is straightforward when she speaks. You will not force her to do something if she does not like it.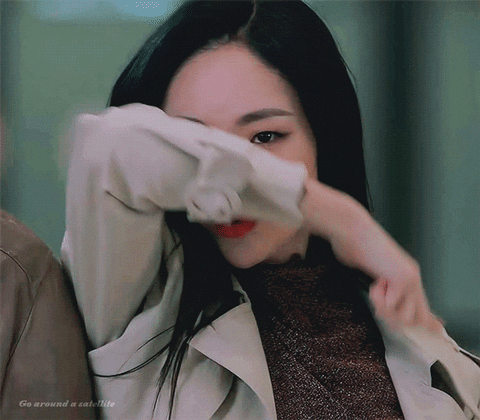 Her action scenes are impressive as she uses all types of weapons such as a sniper rifle and needles.
Read More : Suzy's Lipstick In "Vagabond" Makes Many Curious