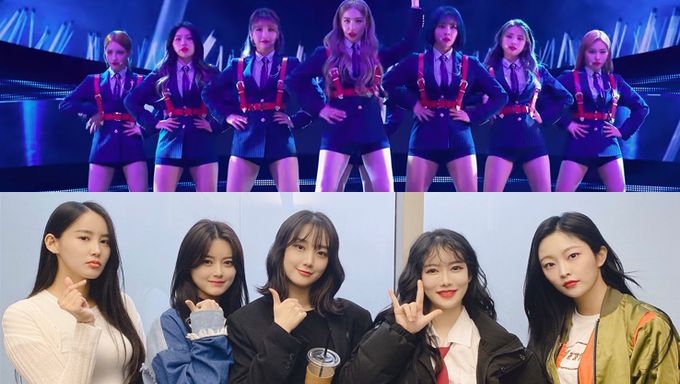 The world wide pandemic has definitely hit it hard on the K-Pop industry as many smaller entertainment agencies find it hard to keep their heads above the water.
Recently, many K-Pop fans were shocked to learn that 2 female rookie groups which have the potential to grow into the next K-Pop hit had disbanded.
In addition, it was noted that both groups had announced the disbandment on the same day.
Let's find out who they are.
#1 ANS
ANS had debuted back in September 2019 and they were almost a year to their debut when it was announced on Aug. 21 that the group will be disbanding. Their last comeback was with 'Say My Name' and received positive compliments after their extremely synchronized dancing.
In addition, the girls had also grabbed the attention because of the amazing dancing and vocal skills, making them a group that is hard to beat especially for their teamwork.
However, due to alleged bullying controversy between HaeNa and the rest of the members, denial, company management issues and more, it was announced that 7 members out of 8 had decided to terminate the contract with their agency.
Fans from all over the world was shocked as they did not expect a disbandment announcement from the girls. Many are also trying to help the girls continue their dream by contacting various agencies as seen on Twitter.
As you know, fans have come together to help ANS redebut. We've emailed several companies about the situation and SG Entertainment shows interest!#ANS#ANS사랑해#ANSer들_ANS를_사랑해#ANS_힘네요#Justice_For_ANS#ThankYou_ANS#ANSEntertainmentApologize#ANS엔터테인먼트_사과해 pic.twitter.com/OCLJi3AMze

— ANS | #We_Love_ANS #ANSEntertainmentApologize (@daily_ans) August 21, 2020
We wish them all their best in their future career.
#2 HINAPIA
Some K-Pop fans might have also heard of this girl group as 4 out of 5 of the members were previous members of PRISTIN.
HINAPIA had made their debut back in November 2019 with 'DRIP' and only after 10 months, they had announced the disbandment of the group.
It was announced that their agency and the girls had held a long discussion about talked about their concerns as well as future directions. In the end, they had decided to terminate their contracts.
Fans are wishing them the best in their future careers and hope that they will be able to pursue what they want to do in the future.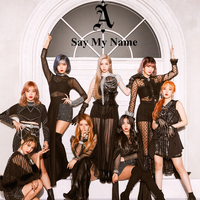 Became a fan of ANS
You can now view more their stories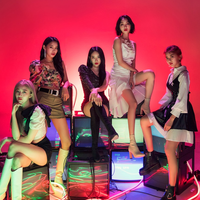 Became a fan of HINAPIA
You can now view more their stories