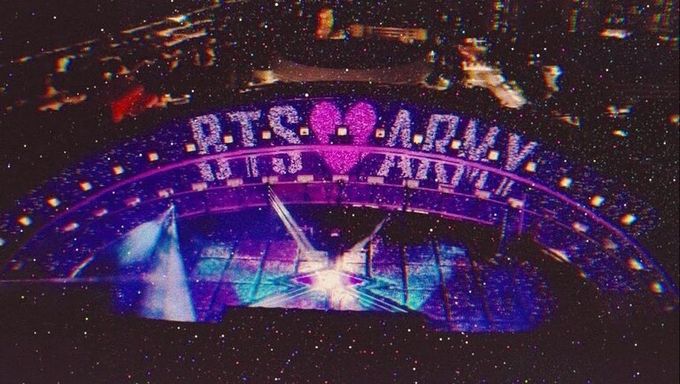 Running out of ideas to customize your light stick?
If so, and you also happen to have a lot of time on your hands, you can try this out. One BTS fan attached approximately 2,000 sparkly cubes on an ARMY BOMB.
So what are some things you'll need?
An ARMY BOMB of course, sparkly cubes, very strong bond glue, alcohol swab, and a cube picker.
Instead of putting the sparkly cubes on in an orderly fashion, the key is to put them on in a zig-zag.
And if you're using more than just one color, it's also worth noting to pay attention to details. The silver ones shown below outline the switch of the ARMY BOMB.
You can check out the video below for more instructions.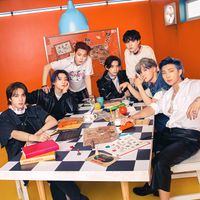 Became a fan of BTS
You can now view more their stories