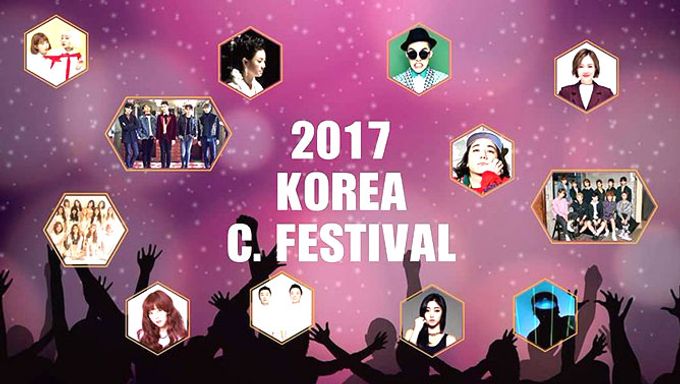 Not all festivals have to be in a wide area for crowds. Sometimes, having to be in wide area restricts people from going because usually, wide areas are in the sub-urban which is quite far from where people work or live. If festivals can be in the center of the urban, how many people do you think would gladly participate?
Korea Together has thought about having festivals which people can easily come to and enjoy. After giving it a deep thought, they've decided to launch a music festival in the middle of Seoul to for K-Pop lovers. In order for everyone to enjoy, the festival has to be held in the place that's easy to come and go. So, they've decided to hold it in Gwanghwamoon, which is the heart of Seoul! Gwanghwamoon has been a traditional place for the crowd to gather and do something or enjoy something altogether. Continuing on the spirit of Gwanghwamoon, the Korea C. Festival is open to anyone who enjoys K-Pop (That means it's free :p).
So, are you ready to join the festival? Not quite yet! Gere is sine detailed information of Korea C. Festival!
Korea C. Festival Lineup
(MC) Cultwo
Zion.T
Bolbbalgan4
Heyne
Golden Child
Kan UnIl
NukSal
MAP6
JaDu
Ryu SeRa
WJSN
SOPA
Date: 2017.11.03 / Friday / 6:00p.m. (KST)
Place: Gwanghwamoon square
Fee: Free of Charge
Official Page  & Official Facebook
Must Read : 2017 Dream Concert in PyeongChang: Lineup