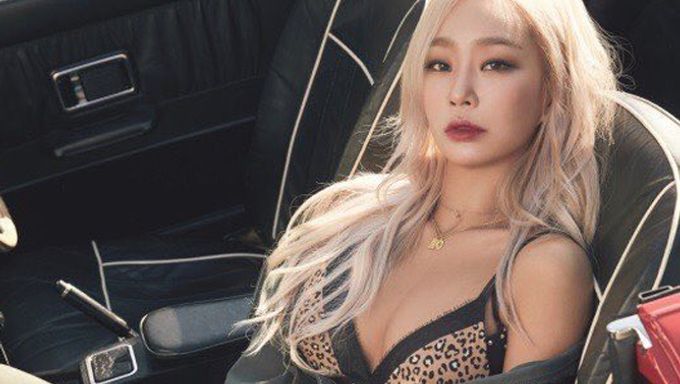 On Apr. 1, it was announced that power vocal house, HyoLyn, will be having her first world tour, "True". The singer will be starting her world tour in cities in Europe such as Berlin, Amsterdam, Paris and so on before heading to other parts of Asia.
HyoLyn first debuted as a member of SISTAR under Starship Entertainment back in 2010. She has gained recognition for her singing abilities and her healthy image.
After the expiration of her contract, she had decided to promote as a solo singer under Brid3 Entertainment and released hit tracks such as 'Dally' and 'See Sea'.
If you are a huge fan of this lovely idol, make sure to find out where she is heading to for her world tour!
2019 HyoLyn 1st WORLD TOUR [TRUE]
May 29, Wednesday- Berlin (Kesselhaus)
May 31, Friday- Amsterdam (Melkweg OZ)
June 2, Sunday- Paris (Alhambra)
June 5, Wednesday- Madrid (Joy Eslava)
June 22, Saturday- Taipei (ATT Showbox)
June 30, Sunday- Tokyo (Shinjuku Reny)
June 28th, Saturday- Kuala Lumpur (Dewan Wawasan Menara PGRM)
-Tickets-
Taipei: Link (Sales open on Apr. 27, 12 pm local time)
Japan: Link (Fanclub sales open on May 10, 11am local time)
Kuala Lumpur: Link (Sales open on Apr. 24, 12 am local time)
Berlin: Link (Presales open on Apr. 24 12 pm local time. General sales open on Apr. 26 12 pm local time)
Amsterdam: Link (Presales open on Apr. 24 12 pm local time. General sales open on Apr. 26 12 pm local time)
Paris: Link (Presales open on Apr. 24 12 pm local time. General sales open on Apr. 26 12 pm local time)
Madrid: Link (Presales open on Apr. 24 12 pm local time. General sales open on Apr. 26 12 pm local time)
Read More : M.O.N.T [Will You Be My Mint?] Europe Tour 2019: Cities And Ticket Details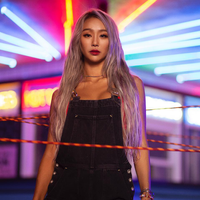 Became a fan of HyoLyn
You can now view more their stories