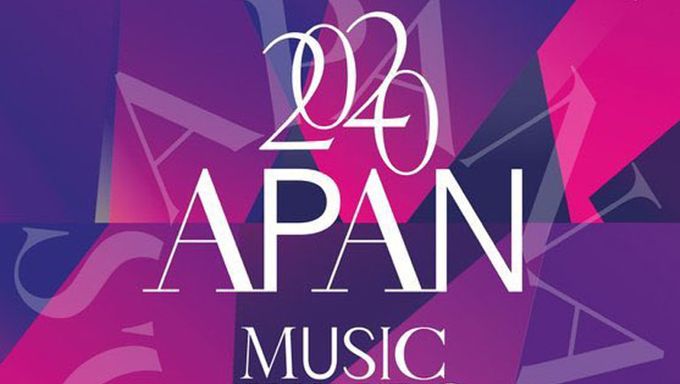 With November approaching soon, this also signals the fact that many music award ceremonies will also be taking place soon.
This year, APAN Music Star Awards will be taking place at the end of November with K-Pop idols as well as actors and actresses. In the previous years, the award ceremony was targeted for actors and actresses but starting this year, they will also be recognising the efforts of K-Pop idols too.
K-Pop fans can vote for their favourite K-Pop idols and groups through mobile app "Idol Champ" from Oct. 27 to Nov. 27.
As of now, the lineup is yet to be released and Kpopmap will be updating as soon as any information is released.
UPDATE: Due to the rise in social distancing level in South Korea, APAN 2020 is said to be postponed for the time being. 
2020 APAN Music Awards
-To Be Announced-
2020 APAN Star Awards
-To Be Announced-
[INFO]
[POSTPONE]
Music Awards - Nov. 28, Saturday
Star Awards - Nov. 29, Sunday
Live Stream: Link (To Be Updated)
Vote: Idol Champ app