Netizens in South Korea are currently in a long debate over whether Kang SungHoon's comment about Cha EunWoo was appropriate. 
The whole thing started on the television program 'Video Star'. The hosts and guests were talking about how Cha EunWoo of Astro seemed to be one of the most iconic hot male idol of this century at the moment. 
Kang SungHoon of Sechskies was one of the idol celebrity on the show. During his younger years, he was considered to be the hottest male idol at the time. 
While everyone agreed that Cha EunWoo was undeniably handsome, Kang SungHoon felt different and stated 'I personally don't really know..."
Netizens have stated that Kang SungHoon isn't living in the 90's anymore and that he should behave and speak differently when on a TV show. What do you guys think? Are netizens being over-sensitive and making a big deal out of nothing? Let us know!
Must Read : Male K-Pop Idols Who Are Undeniably Handsome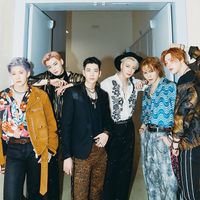 Became a fan of ASTRO
You can now view more their stories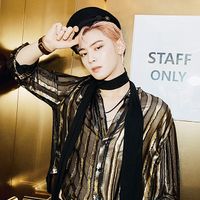 Became a fan of Cha EunWoo
You can now view more their stories