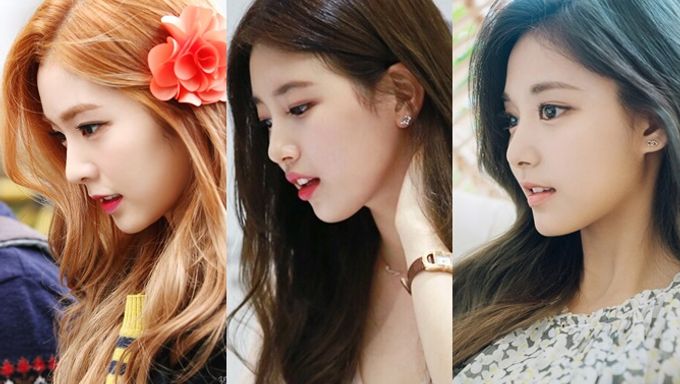 These 21 K-Pop idols are breathtaking from the front, but also from the side?! The world isn't fair...
Every K-Pop idol are stunning, but some where born (or made) to have the best side profiles. The proportions and lines just flow through in one graceful curve from their forehead, nose to their chin.
Must Read : 9 K-Pop Male Idols With Breathtaking Side Profiles
Check out these 21 K-Pop goddesses with the most gorgeous side profiles.
1. miss A's Suzy
2. SNSD's TaeYeon
3. f(x)'s Krystal
4. TWICE's ChaeYoung
5. TWICE's NaYeon
6. I.O.I's SoMi
7. SNSD's SeoHyun
8. AOA's SeolHyun
9. Lovelyz's JiAe
10. GFriend's EunHa
11. TWICE's Tzuyu
12. Red Velvet's Irene
13. DIA's Jung ChaeYeon
14. MAMAMOO's WheeIn
15. TWICE's Sana
16. APink's BoMi
17. T-ARA's JiYeon
18. Lovelyz's JiSoo
19. EXID's Hani
20. BLACKPINK's JiSoo
21. I.O.I's Zhou Jieqiong