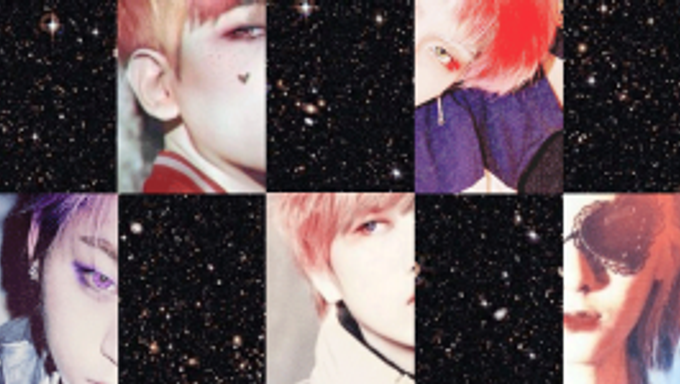 There is an expression, 'Daese OOO'. (Daese translates as the tendency of the general public) is used as 'Daese bag', 'Kim Soo Hyun Daese.' Is used by the younger generation to refer to a very hot topic or person. It's so popular that its edited images can be found in almost all major K-idols now.
Must Read : 5 K-Pop Idols Who Channeled Suicide Squad's Harley Quinn
Harley Quinn is one of the most iconic female villains in the Batman series. The character is a frequent accomplice and girlfriend of Batman's nemesis the Joker, and is also a close friend of the supervillain Poison Ivy, from whom she gained her immunity to poisons and toxins. As its make-up started taking off, some of idol fans who love K-idols have began editing their bias member into Harley Quinn. Then, it was well received by netizen. These Harley Quinn editions are quite popular now because so many of the kpop fans' Twitter and Instagram are full of them. 
Let's see which one do you prefer!
Harley Quinn K-idols  
SHINee 
  SNSD 
Red Velvet 
Must Read : 5 K-Pop Idols Who Channeled Suicide Squad's Harley Quinn