Who would've thought that just by being the person who introduced two people to each other would end up being a premise for criticism?
Such is the case with 2AM member Seulong, whose Instagram account is currently being bombarded by criticisms from angry netizens who clearly are not happy after hearing about Kang Daniel and TWICE member JiHyo's dating news.
Below are a couple examples of the types of comments that Seulong has been receiving.
However, fortunately, there have also been netizens who have defended all three idols.
"Then do you think they would've dated you people? Get a grip."
"The fact that people are whining over two grown adults dating each other itself is ridiculous, but what's even more perplexing is how some people are even saying s*** about someone else. What is this?"
Things truly have gotten out of hand at the moment, and it is unfortunate to see Seulong have to deal with malicious comments as well.
Shouldn't fans be happy for the two idols? And why all the hate towards Seulong? Isn't there just way too much unnecessary criticisms and hate?
Feel free to share your thoughts!
Read More : Super Junior HeeChul & TWICE Momo Dating? Label SJ Denies Reports And Say They're Just Rumors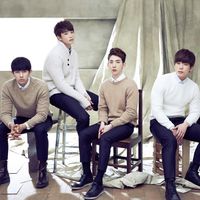 Became a fan of 2AM
You can now view more their stories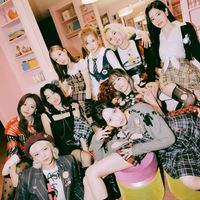 Became a fan of TWICE
You can now view more their stories