2EN1 CL in a dating scandal with a graphic designer
Recently, some of Korean netizens have been speculating about a possible relationship between CL 
 and a graphic designer Art Dealer 
 after noticing similarities between their Instagram posts and couple items.
Like her labelmate Taeyang who confirmed a relationship with an actress Min Hyorin, her fans must wait and see if the netizen's critical acumen can crack whether it is true.
Summary about Big Bang's Taeyang and Min Hyorin Dating Rumours▼
After a compilation post of alleged evidence of their relationship began to gain attention, a nameless source claims that it is no surprise that the idol and designer are an item, posting photos of the two wearing the same cloths and accessories. And her fans claimed how the crazy designer really wants to make their relationship obvious by hinting on Instagram.
Art Dealer is a famous graphic designer continuously working with hip hop crew "The Cohort", and has taken part in hit music video like  Keith Ape's "It G Ma"(jointly with CL) as a director of the cover art.
The source says the two were introduced to each other, which was set up by 2NE1's  coordinator,YangGang. And then they are head over heels in love together.
Here's a post/rumor about CL's alleged "Boyfirend" going around,  here's the post—
Source : Cl Instagram / Art Dealer Instagram
1. They are in the same open area.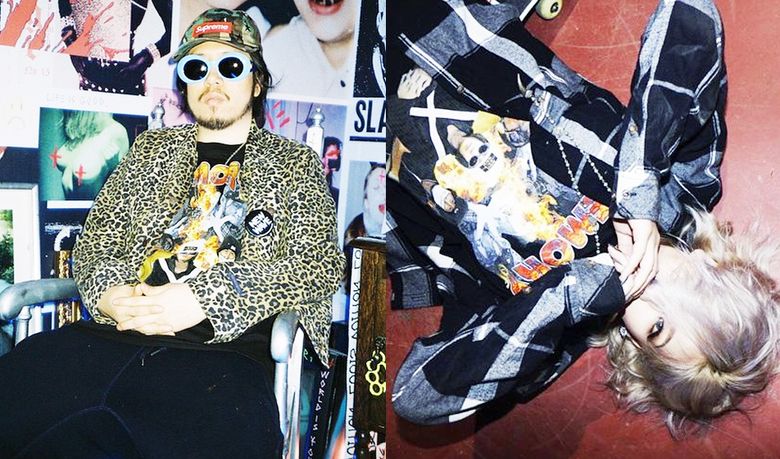 at Louis Vuitton the art of fashion exhibition
at the BOON THE SHOP x OFF-WHITE Party on April 30
2. YG held a party at CEO Yang Hyun Suk's new restaurant in Hongdae on June 4. CL accompanied him, they were sitting around the same table.
3. CL's younger sister followed him on Instagram
4. They have couple items  ; Leopard printed jackets, Badges, T-Shirts
5. First she wrote #purrrple on her Instagram and The next day he posted below pic with a hashtag of the same meaning, #purple. 
6.  She said "I like someone who's different. When other people see him. they'll say he's crazy. I think its like that."
ㄴ On the Radio, "Lee Sora's Gayo Gwang Jang"

ㄴ His world of art is too profound to understand
ㄴ CL's Ideal Type ; It was drawn by Dara 
According to posts on Korean online website, CL's partner has been dropping hints about their relationship by sharing photos of their matching items to match that of CL, among other suspicious behaviors.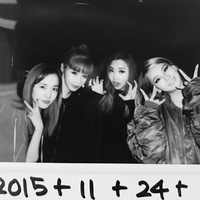 Became a fan of 2NE1
You can now view more their stories