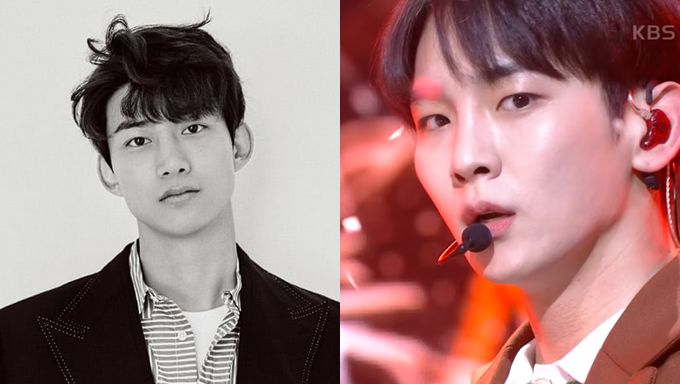 The term 'ending fairy' is widely used on K-Pop idols these days when the cameraman captured the idols when they finish a song.
There are many classic examples such as DIA's ChaeYeon during Mnet "Produce 101" Season 1 and Park JiHoonduring "Produce 101" Season 2.
Recently, SHINeehad made their comeback with 'Don't Call Me' and is currently promoting on various music shows.
It has been a long time since they had made a comeback as a group and during their appearance on KBS "Music Bank", member Key was one of the ending fairies for 'Heart Attack'.
While he had cutely imitated other idols breathing heavily, 2PM's TaecYeon seemed to have noticed it too.
컴백하면 해봐야지ㅋㅋㅋㅋㅋㅋㅋ https://t.co/s9riW4gXaa

— 옥택연 (@taeccool) February 27, 2021
He had retweeted and even commented that he would want to try it out if he makes a comeback.
His reaction had caused many of his fans to laugh and talk about how they would love to see him as the ending fairy too. Some also shared that they love how TaecYeon is so down to earth and mentioned that they could not wait to see him make a comeback too.
Currently SHINee is promoting 'Don't Call Me' and TaecYeon is appearing in tvN "Vincenzo".
Would you want to see TaecYeon as the ending fairy?