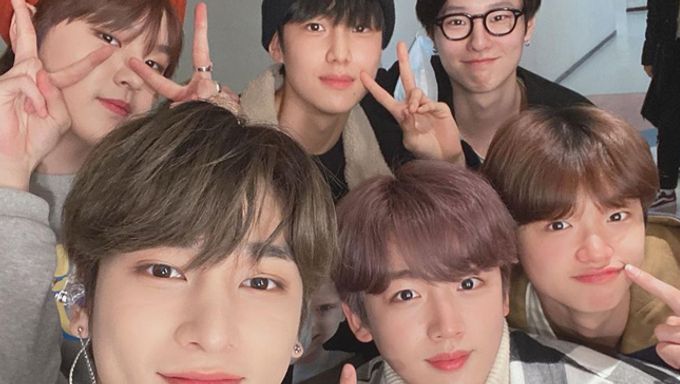 Good news for fans of X1as there has been some development regarding the formation of a sub unit!
On Feb. 4, through the exclusive report by Korean media, Newsen, they mentioned that there had been several agencies who have been looking positively at the formation of a sub unit with the members of X1.
Previously, during the fanmeeting of Nam DoHyon and Lee HanGyul held on Feb. 2, they had also mentioned that they wish to do a unit with the members of X1.
Ever since the disbandment of X1, MBK Entertainment had also been showing positive response in forming a sub unit.
Through another insider, it was also said that currently, members from 3 to 4 different agencies are also currently looking positively in forming the sub unit. As for the timing, methods, management and so on, it is still in discussion.
Many fans had been supporting and hoping for the formation of a sub unit for a really long time and it looks like they can look forward to great news soon.
Are you also looking forward for the possible sub unit?
Read More : Kim YoHan's Latest Update On Instagram Suggests He Might Be Returning With Something