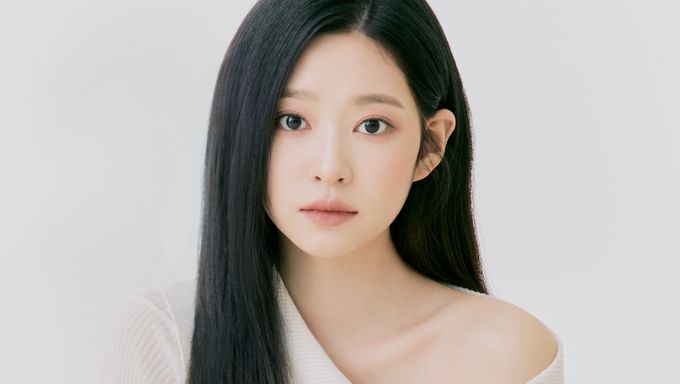 Former IZ*ONE member Kim MinJu has recently had netizens buzzing as it was revealed that she rejected HYBE's offer to join their new girl group. She has supposedly rejected HYBE because she would actually prefer to focus on an acting career.
If you would like to know more about the HYBE girl group that Kim MinJu was speculated to be a part of, read this article. 
Her goal to focus on acting has made us curious about the kind of roles she could take on. Here are 3 roles we would like to see Kim MinJu act in.
1. In a school or university setting 
Kim MinJu looks amazing in school uniform. She has the perfect visuals and sweet personality to play a youthful role. It would be interesting to see how she adds her bright energy to a slice-of-life drama and helps people relate to her.
2. As a career woman or lawyer
Based on her MBTI personality type, a role as a career woman would suit her really well. Kim MinJu belongs to the INFJ MBTI personality type. She is an advocate. Advocates are known for being well-spoken and having a strong sense of justice. They also tend to make an impact wherever they go. According to this, we'd love to see her in a serious role where she can make an impact and be a powerful character.
Here is a list of more Korean celebrities with the INFJ personality type.
3. As an heiress
Kim MinJu is gorgeous and could totally pull off the role of an heiress. She also looks good in luxurious fashion looks, so a role like this would be the perfect opportunity to see that side of her.
It would also be interesting to see her in a bit of a mean girl role as it is the opposite of her existing sweet persona. A role like this could show another side to her and show her multitude of talents and duality.
Are there any other roles that you would like to see Kim MinJu act in? Let us know in the comments.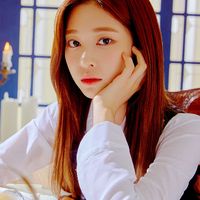 Became a fan of Kim MinJu
You can now view more their stories