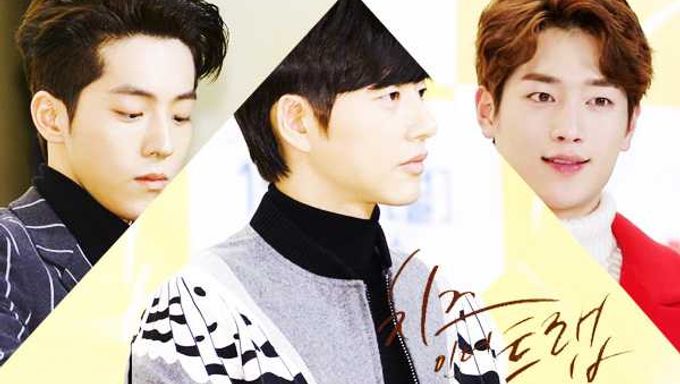 The fever of Cheese in the Trap gets hotter and hotter.
The hit drama, tvN's 'Cheese in the Trap', is a romantic love story of a perfect man and diligent student in campus, and airs every Monday and Tuesday at 11 p.m. The drama is evaluated to jump over its original webtoon work. At first, many wondered if it could at least continue the fever of the same named webtoon, but the refreshing flow of story has caught viewers' eyes. Not like the pervasive love story in TV dramas, the male lead, Yu Jeong, confessed his feeling into Hong Seol, the female lead, at the 3rd episode. Other usual dramas hide the main character's feeling, and it is discovered in the middle of episodes.
Must Read : Finalized Cast for tvN's Webtoon Drama "Cheese In The Trap"
In addition to the story, attractive actors are another factor to hold viewers. The three male main characters are hot now and the descriptions about them are available.
Seo Kang Jun – Baek Inho
Seo Kang Jun's character, Baek Inho, used to act like irritable. However, in the 3rd episode he appealed for Hong Seol with considerate manner. He tried to get closer to Hong Seol. To relief her depressed mood, he handed ice cream to Hong Seol, and tried to adjust his stride to her stride. As developing the story, the character, Baek Inho, bright up the scenes with his bright personality.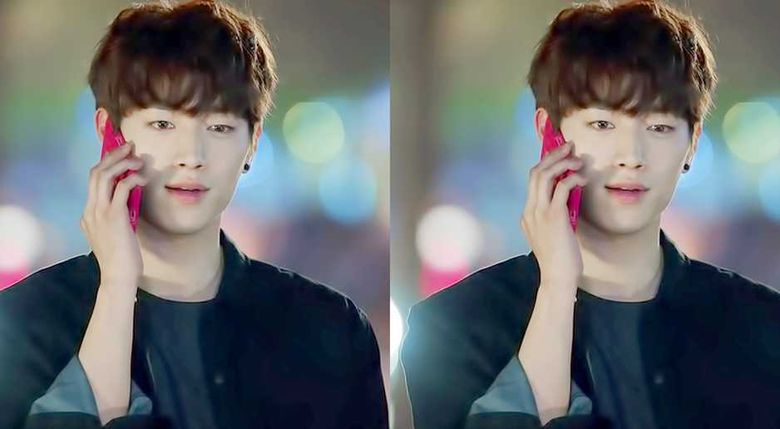 Park Hae Jin – Yu Jeong
Yu Jeong's overwhelming charm cannot be replaced with anything. Even though his dangerous inner part has discovered as the story unfolds, fans wiling to accept the dangerous side of Yu Jeong as his charm. The character is like a black hole to pull everyone's attention. Especially, as he gets closer and closer to Hong Seol, his charms are emitted every which way.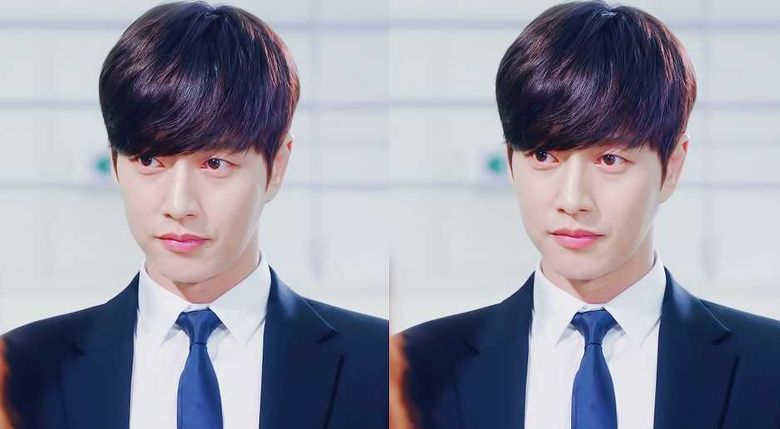 Nam Joo Hyuk – Kwon Eun Taek
Nam Joo Hyuk shows the highest synchronization to the character of the original work, and this has attracted a lot of fans. Kwon Eun Taek is a best friend of the female lead, Hong Seol, and loves Jang Bora, older than him, with showing younger boy's pure heart. The attractive character is completed by the actor's tall height, handsome face and sweet tone and actions.