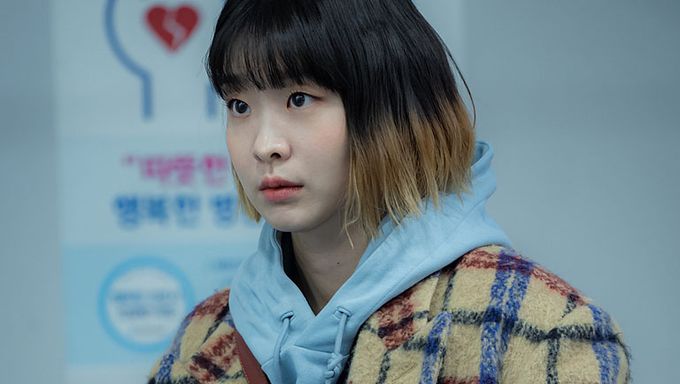 The popular drama "Itaewon Class" came to an end. The drama storyline and actors' acting garnered a lot of excitement.
Today the focus is on fashion. The actors' styles in the drama were quite unique. The three main actresses of the drama especially caught attention with their own particular fashion.
We selected the best outfit of the 3 main actresses. What about you? What were your favorite outfits?
1- Kim DaMi as Jo YiSeo
YiSeo acted by Kim DaMi has a one-of-a-kind personality and her rock n roll fashion reflectㄴ her personality. YiSeo likes to wear leather outfits with outstanding patterns.
Our choice went to this outfit: a black knit, dark red leather jacket and leopard patterned red and black pants. All the outfit is well-coordinated and suits her.
2- Kwon NaRa as Oh SooAh
SooAh acted by Kwon NaRa is an elegant high ranked office worker. Her outfits are elegant and classy. Her office look is far from being boring or ordinary.
Our choice went to this outfit: a houndstooth patterned top with a black skirt. The outfit has a ribbon at the neck making it even more feminine. Her outfit is completed with flower earrings and a simple watch.
3- Lee JooYoung as Ma HyunYi
HyunYi acted by Lee JooYoung is courageous and never gives up. Her outfits are fancy and cool. As the drama goes, her outfits changed a lot.
Our choice went to this outfit: a brown faux-fur coat, a black top, and a golden-brown skirt with loop earrings. It seems like the perfect outfit to go out with your friends.
Read More : "Itaewon Class" Ahn BoHyun Handsomely Refuses To Eat Chicken On Instagram