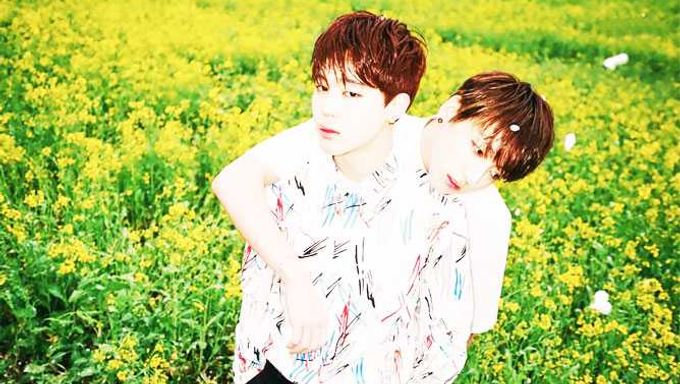 If you are a big fan of BTS, don't miss this.
BTS is one of the most influential Kpop idols these days, and its massive fandom all over the world surprises us how popular the team is. There have been many Kpop columnists analyzed about their immense popularity, and some critical points have been picked to explain it. Kpopmap has collected numbers of explanations and arranged them into three big categories for you.
Must Read : Japanese Doppelganger Of BTS JungKook
Three big reasons why we love BTS are ready for you. Let's run!
Stunning appearances
All of the BTs members show off their attractive appearances. Girls started to dig about this boy band because of the members' stunning looks. BTS members' photos available, here. Enjoy the photos showing their thrilling appearances.
Perfect Choreography
One of the biggest strength of this boy band is the sensational choreography the members showing on stages. Their dance performances capture all the audiences' eyes. Look at the dancing gifs of BTS.
Passionate promotions
BTS was not the hot rookie when it debuted. The team had to find alternative, and they chose the global promotions. BTS had a long world tour in 2015, and started to get popularities. The passionate promotions of the team made BTS to hit.
Must Read : Idols' Ideal Types 2016 Compilation: BTS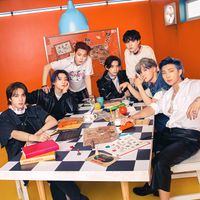 Became a fan of BTS
You can now view more their stories