3 Contestants From "Under Nineteen" That Are Gaining Attention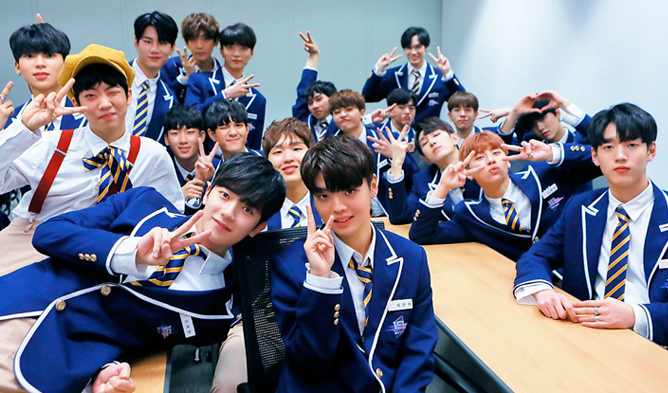 MBC "Under Nineteen" first episode was aired a week ago and it has received rather positive reactions from audiences. Since then, many began to take note of a few contestants that stood out from the entire crowd. You can check out the profiles of all the contestants here.
Let's find out who they are!
Vocal team: Shin YeChan
Audiences were shocked by Shin YeChan's height as it was revealed he stands by 183 cm tall with only 18 years of age (Korean age)! Netizens also think that he has an 'actor-look' and possible for him to become an actor in the future too. In addition to that, he was also praised for this vocal skills.
Rap team: Bang JunHyuk
Bang JunHyuk is currently receiving positive reactions from the audience especially because of his amazing rapping skills at a young age. According to the profile provided by MBC, he is born in 2004! Not only is he good looking, some netizens also think that he has the potential to become the next star!
Performance team: Kim ShiHyun
This has to be a familiar face for some viewers as Kim ShiHyun had previously appeared on Mnet "Produce 101" Season 2. He had also promoted as part of LongGuo & ShiHyun. With that being said, ShiHyun is known to have more stage experience and training compared to other contestants on the show. Some are also expecting him to do well in the audition program.
Do you have a favorite contest in the show already?
Read More : Under Nineteen Participants Profile: MBC Male Teenagers Survival Program