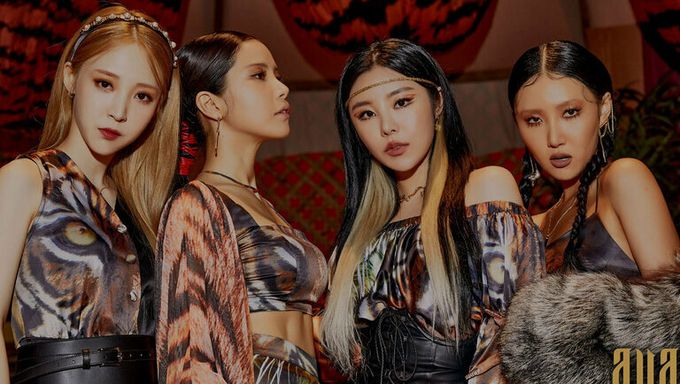 In the K-Pop industry, some groups may receive a lot of support and love even from their early rookie days, and there are other groups who unfortunately have to go through difficult times even from the very beginning.
You really have to respect girl group MAMAMOO as they've come this far despite having been looked down upon and criticized for no legitimate reason.
Due to their immense popularity and success today, you probably may never have guessed it, but in their earlier days, the girl group has faced difficult moments that almost could have broken their career.
You can check them out below.
Guess How Many Fans Showed Up To Their First Performance?
It's quite heart-breaking, but only three people showed up to MAMAMOO's first live performance. Two of them were MoonByul's younger sisters and the other person was a friend of WheeIn.
Hwasa Almost Left The Group Due To Hate Comments
Hwasa talked about how there were so many malicious comments directed towards her demanding that she leave the group.
However, Hwasa shared that those difficult times allowed her to grow stronger as a person.
Even Before Debuting...
Many industry professionals looked down on the girl group, and said that they would flop because they believed the girls did not have "idol visuals".
They said that the girls would have to be exceptionally good at performing to have any chance at all.
But despite all that...
They're one of the most popular girl groups both internationally and domestically.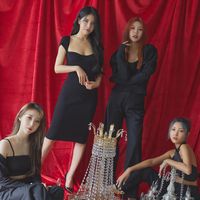 Became a fan of MAMAMOO
You can now view more their stories