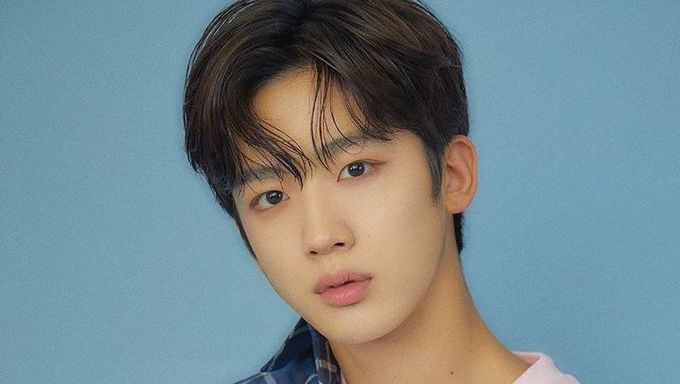 Former X1 member Kim YoHan, along with the rest of the group members, may have had to go through difficult times after the vote-rigging surrounding X1 and Mnet's 'Produce 101' series.
But Kim YoHan, who has arguably been one of the most popular former X1 member, has been on the rise recently in 2020.
Many fans may have been worried initially about how the star would continue on with his career as an idol after the slight setback regarding X1.
But they'll be pleased to know that it has been nothing but flowery roads for the young rising K-Pop star in recent times.
Below are three of some of the most exciting things happening for him in 2020.
WEi Debut
OUI Entertainment announced that WEi will be making their official debut with their single 'TWILIGHT' on October 5th.
The interesting thing about the title song 'TWILIGHT' is that PENTAGON's Hui and Flow Blow took part in composing it, along with WEi member DaeHyun.
A Love So Beautiful
Remake of the Chinese drama 'A Love So Beautiful' has been confirmed, with Kim YoHan and So JuYeon starring in it.
Kim YoHan will be starring as Cha Heon, a seventeen-year old student who attends Chun Ji High School who is both gorgeous and highly intelligent.
This Adorable Collaboration With Bae JinYoung
CIX's Bae JinYoung and Kim YoHan teamed up for this collaboration for Pepsi. The duo performed and released a remake of Shin SeungHoon's 'I Believe'.