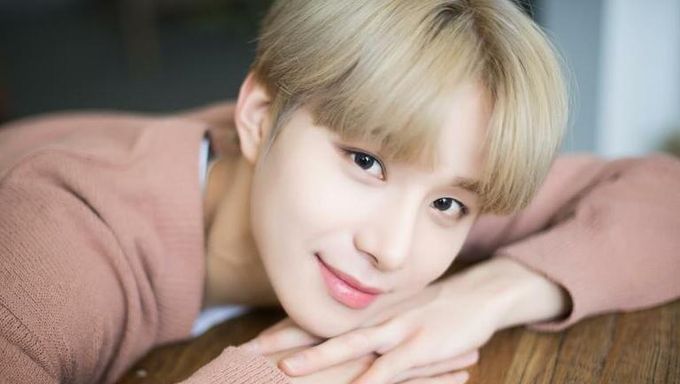 NCT member JungWoo is a male idol who looks so pretty that he has been compared to three top female K-Pop idols.
JungWoo has been quite famous and gained a lot of attention even before SM Entertainment officially revealed his status as a trainee back in the earlier days mostly for how handsome he is.
Even though he wore a mask most of the time during his trainee days hanging out with the NCT members, his well above average visuals could not be hidden, as his mesmerizing eyes instantly caught the attention of SM Entertainment idol group fans.
JungWoo is one of the male idols who best represents SM Entertainment's preferred male visuals, which is someone who looks pure, charismatic, and like a prince straight out of a fairy tale. You can see this is quite evident through some of the other idols in SM such as TaeMin, TaeYong, ChanYeol, MinHo, JaeJoong (former SM), and etc. who all share similar visual characteristics.
So which three female idols have domestic netizens mentioned when comparing the visuals to the beautiful NCT member?
The first is TWICE's ChaeYoung.
While the similarity probably wasn't noticeable right away, many domestic netizens agreed that over time, they soon began to see the similarity.
There definitely is a resemblance, especially with the eyes.
The second female idol mentioned was WJSN's SeolA. This particular pairing has actually been mentioned many times before in the past, as many fans have agreed that the two most resemble each other.
Because of the similarity in visuals, many have also said they looked like siblings. SeolA herself was also quite surprised to see how much they looked alike as well.
There was also a time when a WJSN fan asked SeolA if her younger brother debuted as an idol during a fan meeting. SeolA at first was slightly confused but eventually caught on to who the fan was referring to, and playfully played along, while also admitting that they did share a striking resemblance to each other.
JungWoo's fan site homma also uploaded a photo of SeolA on April Fool's day, while SeolA's fan site homma also did the same, creating a huge interest and entertainment for fans of both idols.
And the third female idol that netizens have said looks similar to JungWoo is IZ*ONE's Kang HyeWon.
Do you see the similarity and resemblance among these idols? Which of them do you think look the most similar?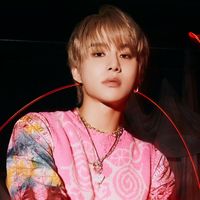 Became a fan of JungWoo
You can now view more their stories