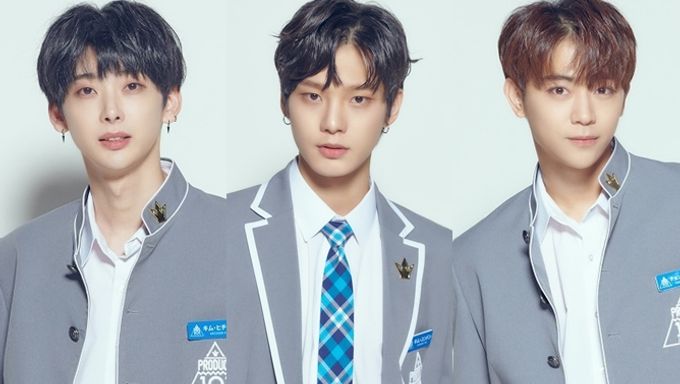 Did you hear the news that there will be a Japanese version of "Produce" series happening really soon?
Not long ago, the official website was opened and if you are curious to find out more, you can take a look here. They have also released their theme song and noted to be filming the entire series in Korea.
The opening of the new series drew attention from many people and some also noticed that among the trainees, K-Pop group, HALO had 3 of their members included on the list.
Members Jeong YoungHoon, Kim HeeCheon, and Kim YounDong are noted to be part of the trainees for "Produce 101 Japan".
Some of their fans were surprised to see that they are trying out an audition program and wished them all the best in the hope to debut once again.
Previously, Japanese trainee Uehara Jun who had appeared on "Produce X 101" was also noted to be participating in the Japanese version of the audition program.
Are you planning to catch "Produce 101 Japan"?
Read More : "Produce X 101" Tony And Wei ZiYue In Discussion To Promote In Korea Under FNC Entertainment