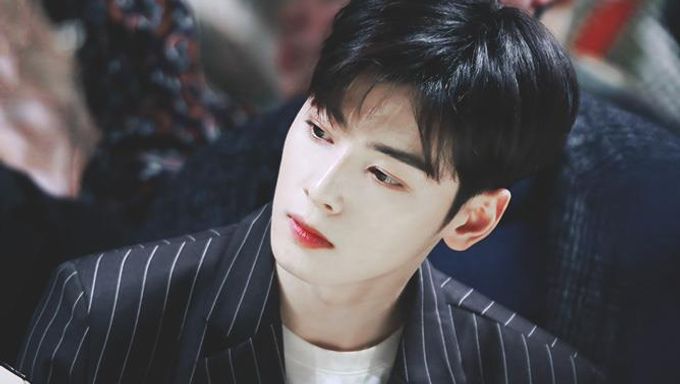 March 30th maybe just any other ordinary day for most countries but such is not the case for South Korea. The date is important because it happens to be the birthday of three strikingly handsome K-Pop idols.
It seems that mother nature was in a good mood on March 30th as she gave birth to three iconic male K-Pop idols on that very day.
You can check them out below!
Cha EunWoo (ASTRO)
South Korea's most iconic male beauty of this generation, Astro member Cha EunWoo's face can be seen frequently on the subway billboard ads in South Korea on March 30th. He was recently spotted at a fashion show in Seoul stealing the spotlight away from all the models.
GiKwang (Highlight)
Highlight member GiKwang's boyish charm never fails to win the hearts of fangirls all over the world. It's not just fans who should be thankful for this talented idol but also fellow Highlight members as well for his hard work and dedication.
Mino (WINNER)
The lovable teddy bear of YG Entertainment boy band WINNER was also born on March 30th. Song Mino's perfect physique, remarkable visuals, and friendly personality have made him one of the most popular members of the group.
Read More : 4 Goddess-like K-Pop Celebrities Born On March 29th