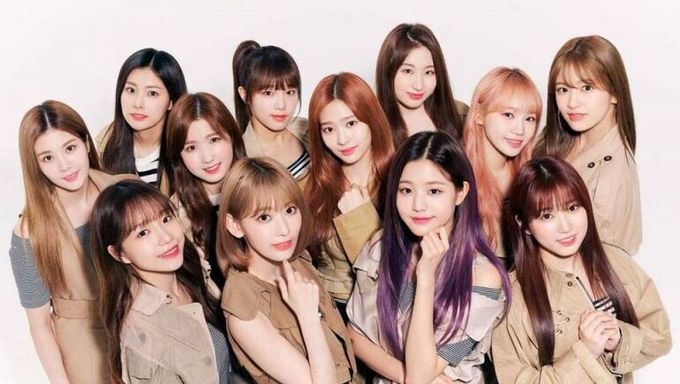 Ever run into someone who looked completely different in real life when compared to their profile photos or in videos?
Three particular IZ*ONE members are currently in the spotlight among domestic fans and netizens as they have been picked as the idols whose visuals don't disappoint in real life.
While we're certain that pretty much all K-Pop idols look spectacular in real life and not that different from the photos and MV's, a lot of the fans have been saying that Kim MinJu, Kang HyeWon, and Kwon EunBi are the top three IZ*ONE members whose visuals will literally blow you away when you actually see them in person.
To be quite frank, all the IZ*ONE members really are drop dead gorgeous and are arguably the new trending visuals of K-Pop. But it seems that MinJu, HyeWon, and EunBi have been the select few that fans seem to really be amazed by their visuals.
While most people might think out of envy and jealousy that the three lovely ladies would use camera filters that make them look a lot different from what they look in real life, we have news for you, they look exactly the same with or without filters.
Of course, other fans have been saying that they have their own preference of the best visuals of IZ*ONE as well.
Which members are your favorite?
IZ*ONE's comeback release for 2020 is scheduled to be unveiled on June 15th. Stay tuned for updates.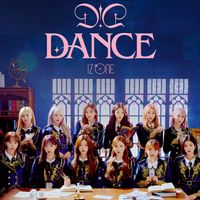 Became a fan of IZ*ONE
You can now view more their stories