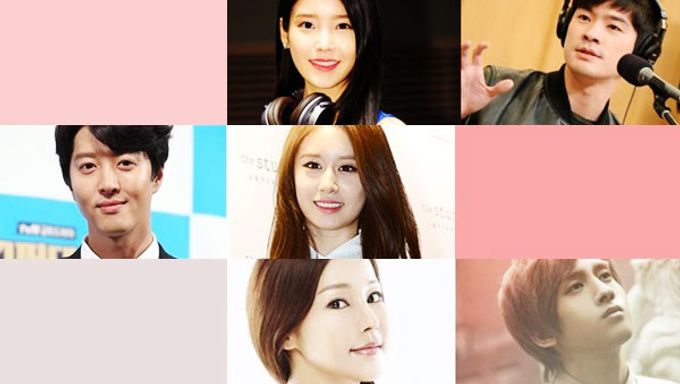 The Korea entertainment world is HOT HOT HOT!

Every single behavior of passionate K-star couples is spotlighted always. Especially, some couples get more attention because of their big age gap between each other. K-Pop Map collected 3 representative K-Star couples with their age gap as double figured number.
Must Read : 10 Things Celebrity Couples Who Never Should Have Broken Up
IU ♥ Jang Kiha : 11 year gap couple's romantic home date
In 2015 Oct, another lovely K-star couple was discovered. IU, 22, and Jang Kiha,33, revealed their 2 year relationship officially. IU's agency, Loen Entertainment, stated, "Those two are currently in a relationship after developing their feelings for one another. It began while they were exchanging thoughts about music as colleagues from two years ago." IU was born in 1993 and her Chinese Zodiac Sign, CZS, is chicken. Jang Kiha was born in 1982 and his CZS is dog. Their love jumps over the 11 year age gap.
Image : Dispatch
Jiyeon ♥ Lee Dong gun : 13 years between them, the visual couple 
The representative two figured number gap couple is T-ara's Jiyeon and an actor, Lee Dong Gun. Their age gap is surprisingly 13 years. In last July, some suspicious photos indicating that they were dating out were spread out through Weibo. After that, those two admitted that they were in a relationship. Jiyeon is 22 years old, born in 1993, CZS as chicken, and Lee Dong gun is 35 years old, born in 1980, CZS as monkey.
 Image : IlganSports
Mina ♥ Ryu Phillip : 43 years old sexy diva waiting for her boyfriend's discharge from military 
Older woman and younger man couple is newly discovered; Mina and SoReal's Ryu Phillip. In last august, they admitted their relationship officially. The 17 years age gap between them is so astonishing. They met at one of their friends' birthday party for the first time. It was revealed that Ryu Phillip flirted with Mina there and they decided to go out after then. Ryu Phillip is 26 years old, born in 1989, CZS as snake, and Mina is 43 years old, born in 1972, CZS as rat.
 Image : ytn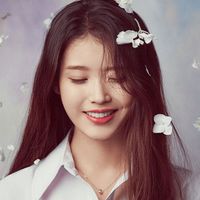 Became a fan of IU
You can now view more their stories