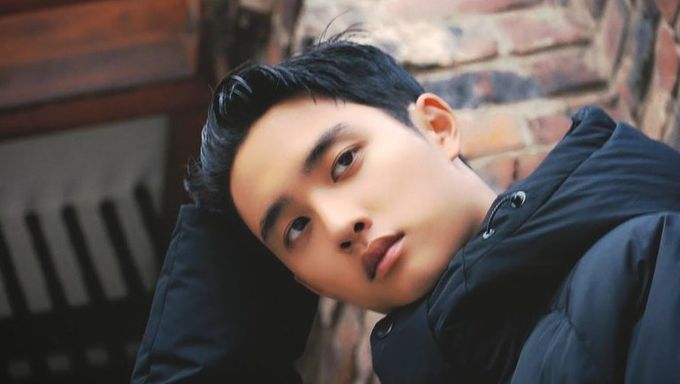 Following and keeping up with your favorite idol or actor's social media account is one of the perks of living in modern day society.
Someone you love and admire, updating you on what they are doing, is quite a convenient tool that benefits fans. However, some celebrities actually choose not to have Instagram accounts, meaning that a lot of fans are going to be curious about how they are doing these days but are unable to know.
Of course, this is also completely understandable as some celebrities would want to choose to keep their personal lives private.
You can check them out below.
One of the reasons why Kim SooHyun apparently doesn't do Instagram is because he prefers "offline love" with his fans. He has quite a good point. In a world where we're all basing a lot of our interactions with other people through technology, it's really refreshing to see someone who prefers doing things this particular way.
The EXO member who also is doing an amazing job as an actor is also another famous celebrity in the K-Pop industry well known for not having an Instagram account.
But it seems to fit D.O's character as well. Sometimes, it's also best to wonder how D.O is doing and let our imaginations take over.
Hyun Bin
Hyun Bin's agency has revealed in the past the reason why the actor doesn't have an Instagram account. The reason is quite simple. He just has no interest in social media.
And because he's known to be quite affectionate and really playful when meeting his fans, it seems that the sexiest man alive is more interested in interacting with his fans in person rather than through technology.
Can anyone be any sexier than this man?