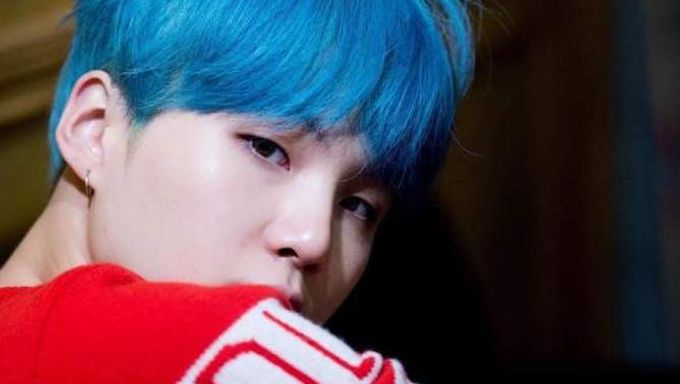 Envious of the success that some K-Pop idols enjoy today? Well, you'd do well to keep note that some of them literally started from the bottom and lived very tough lives initially before becoming the stars that they are today.
Having multiple part time jobs, sustaining injuries during some of them, and having barely any time to sleep were all part of the hardships that they endured.
Fortunately for them, their relentless pursuit for their dreams eventually paid off.
You can check them out below!
Suga (BTS)
He may be in K-Pop's most successful idol group in history, but his life wasn't always so glamorous. While he tours the world, performs in stadiums, sells out shows, collaborates with popular US artists today, Suga used to be a delivery boy on a motorcycle. And unfortunately, he was in an accident. Thankfully, he's still alive but his shoulder still remains damaged up to this date.
Ong SeongWu (Wanna One)
The Wanna One member is known by fans for having done several jobs that he is known as the 'part time job king'. Of course, since he's good looking, a lot of his part time jobs involved modeling. Modeling for hairstyles, clothing, weddings, and etc.
Ryu JunYeol
Many fans define his life pre-superstardom as 'part time life' as he pretty much spent all his life before becoming a celebrity taking on any job that he could manage to get a hold of. He even had a part time job selling SHINee goods at concerts. He was also a waiter, posted paper ads, and also had a job where he had to move 10,000 chairs in one day.
Read More : IZ*ONE vs. CLC, Fans Talk About Song That Was Originally Intended For Latter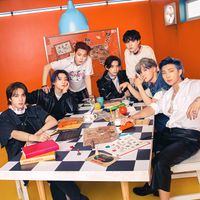 Became a fan of BTS
You can now view more their stories