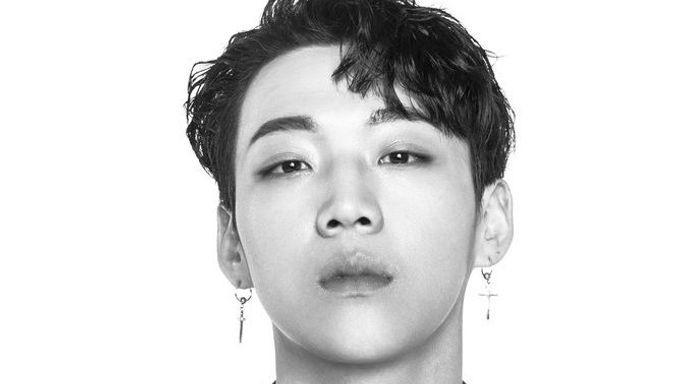 Maintaining a reputable image is imperative in any line of work that requires you to be in the spotlight.
Which is why the accusations of being an "iljin" in South Korea is quite serious. In case you don't know what the term "iljin" means, it basically refers to a student who is dominant among other students through intimidation and in most cases, violence.
In the past, there have been several K-Pop celebrities of various ages that have been accused of "iljins" and bullies.
Below are a few.
Yoon SeoBin
The most recent celebrity to be caught up in "iljin" controversies, former JYP and Produce X 101 trainee Yoon SeoBin recently was disqualified from the survival program and expelled from the agency due to the complaints received from netizens as well as JYP Entertainment's decision to rethink about signing him.
An anonymous netizen uploaded alleged photos of him smoking and drinking underage while also claiming that Yoon SeoBin was an infamous "iljin" that everyone living in Gwangju, South Korea has heard of.
Before being disqualified from 'Produce X 101', he was ranked as the number one trainee.
Yang HongWon
Rapper Yang HongWon was caught up in a school violence controversy after making an appearance on 'High School Rapper' back in 2017. He stated that he had a brief "skirmish" with someone and that he personally reached out to the other student to resolve matters.
Yuk JiDam
Yuk JiDam has been accused of extortion, underage smoking and drinking, and various other delinquent behaviors. One alleged victim of Yuk JiDam stated that the rapper slapped her head because she didn't give her money.
Read More : Yoon SeoBin Writes Apology For Past Bullying & Delinquent Behavior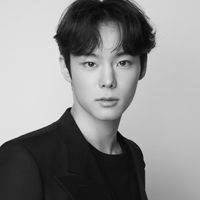 Became a fan of Yoon SeoBin
You can now view more their stories