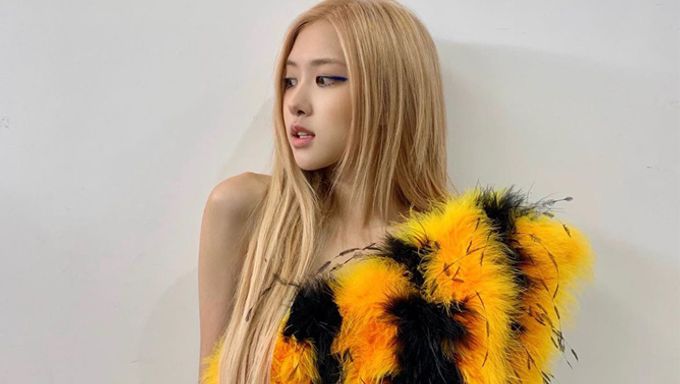 Here is another list of K-Pop idols who share the same names!
Previously, we have already covered K-Pop idols who have the syllable 'chan' in their names as well as those who are called SooBin/SuBin.
If you are curious to find out which female K-Pop idols are called ChaeYoung, take a look below!
#1 TWICE's ChaeYoung (Son ChaeYoung)
Part of the maknae line of TWICE, ChaeYoung is one of the rappers as well. Fans love her personality and how she is capable of changing her image with every comeback that has different concept.
TWICE has recently came back with the 8th mini album "Feel Special".
#2 BLACKPINK's Rose (Park ChaeYoung)
Did you know that Rose's Korean name is called Park ChaeYoung? Many go by her English name and among fans, Rose is known to be a girly and adorable person.
#3 fromis_9's ChaeYoung (Lee ChaeYoung)
We also cannot forget about ChaeYoung from fromis_9. Fans love how she looks like a doll and also that she has a bright personality!