The film 'Bohemian Rhapsody' is probably one of the most enjoyable films to have seen for a lot of people in 2018, especially South Koreans. It really showed how phenomenal Queen really is and most likely acquired more fans of this generation who may not have been aware of the rock legends.
In the world of K-Pop, there also have been exceptional groups that really stood out from the rest due to their enormous popularity that is considered to be legendary.
Below are three K-Pop groups we feel need a biographical movie made about them.
SeoTaiji & Boys
Any true K-Pop fan would know that SeoTaiji & Boys were cultural pioneers who influenced pretty much every idol group and singers that came after them. One of the members, Yang HyunSuk, even went on to establish one of the biggest K-Pop agencies in the scene.
TVXQ
Probably one of the most iconic K-Pop idol boy groups ever, their popularity was immense in both South Korea and Japan, something that was difficult to accomplish during their days. BTS creator Bang ShiHyuk himself has also said that he considers TVXQ to be the most perfect K-Pop idol group to ever exist.
BTS
And last but definitely not least, BTS. While it's true that the groups above paved the way and made it possible for BTS to have accomplished what they have up until now, there's no denying that BTS is and potentially will be the most successful K-Pop idol group ever in history. They are truly one of a kind in the sense that they've done everything that other groups only dreamed of doing.
Read More : IZ*ONE vs. CLC, Fans Talk About Song That Was Originally Intended For Latter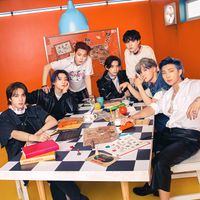 Became a fan of BTS
You can now view more their stories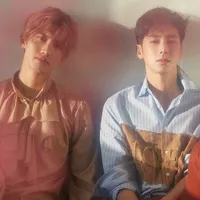 Became a fan of TVXQ
You can now view more their stories