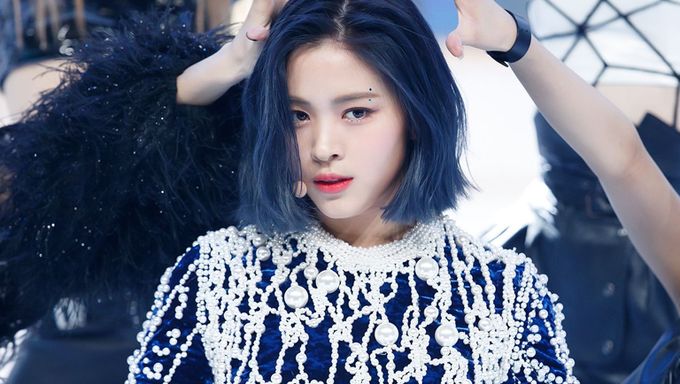 Did you know that there are many different and interesting stories about K-Pop idols being scouted? Some were scouted while walking on the street, during a concert and even outside of their school!
Recently, netizens noticed that there are 3 idols from JYP Entertainment who were scouted while they were in the toilet. Let's find out who they are!
#1 Suzy
One of the most memorable incidents that some fans might already heard about Suzy was when she headed to the audition for "Superstar K". It was said that she had caught the eyes of the casting director in the toilet!
Suzy then debuted under miss Aand later left the agency to pursue her acting career under Soop Entertainment.
#2 GOT7's JB
JB is also one of the K-Pop idols under JYP Entertainment who was spotted by their casting director in the toilet. It was said that he was actually there for a B-boy competition and caught the eye of the casting director when he was in the toilet.
JB had first made his appearance through JJ Projectand as a member of GOT7.
#3 ITZY's RyuJin
Did you also know that RyuJin was cast while queuing for the toilet during a GOT7 concert? For many fans, it seemed like a dream come true and who knew that later, RyuJin has made her debut as a member of ITZY.
Read More : The Story Of How ITZY Yuna Was Casted By JYP Entertainment (Feat. BTOB)